Variants: why you can't live without them
Details
Variants - possibility to have more than one design in a fabric file, is one of the most underestimated ArahWeave's feature from the last year. However, it is heavily used by few customers, who can't live without it. Maybe this news article will encourage more of you to start using it. The Variants dialog helps you to create a design variations faster, eliminates duplicate work, and have all designs from one "group" saved in one fabric file. Usually less files means less mess. The Edit Colors dialog got a new tab, which displays colors of all variants, enabling an overview of the colors used in variants. You can choose which variants will you print in the Print fabric dialog, and the preview window serves as a designs display,
You can find a detailed description of the Variants feature in Chapter 10, ArahWeave User's Manual.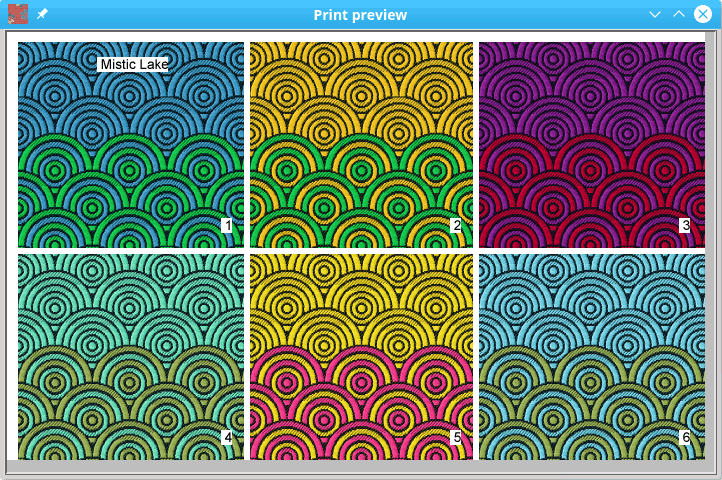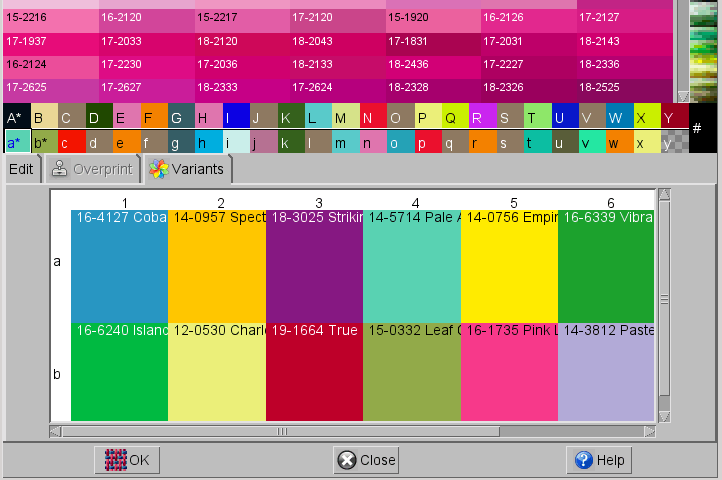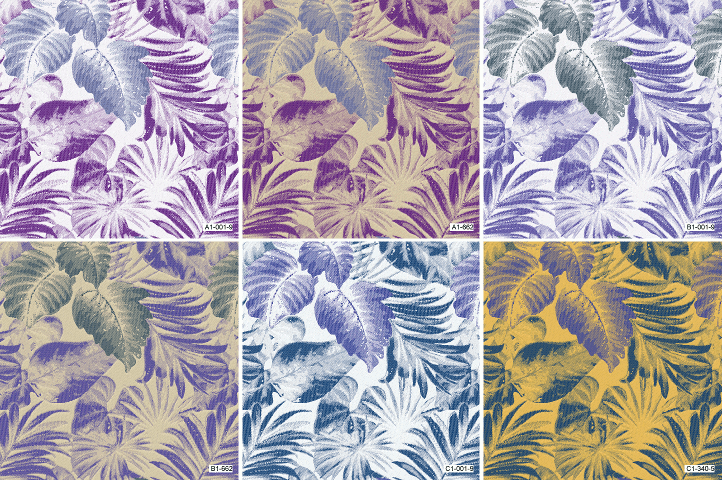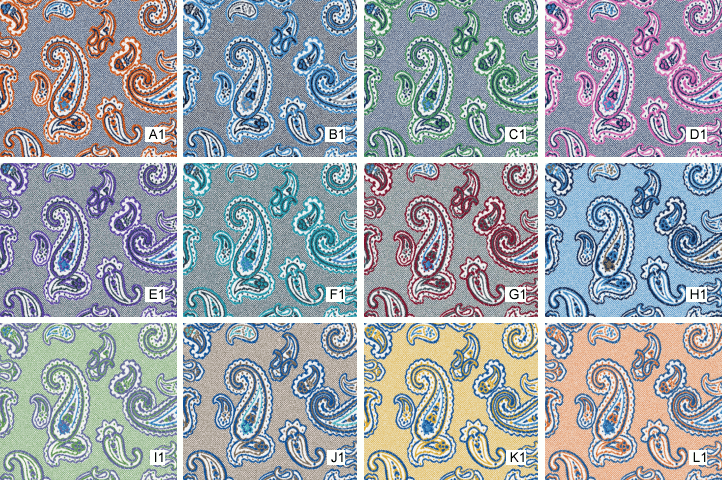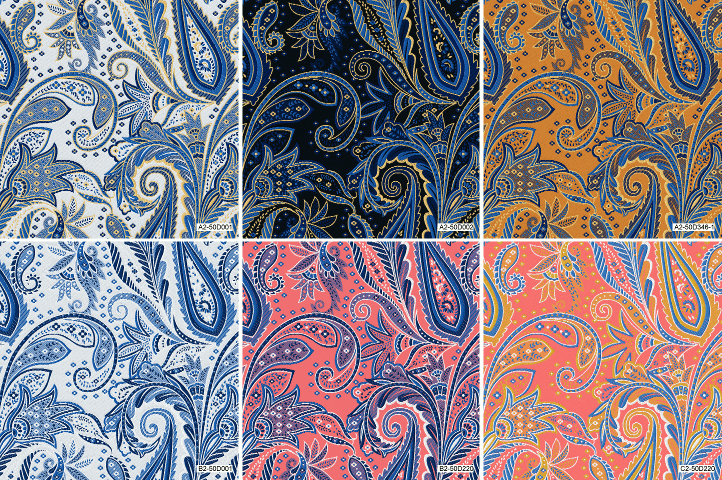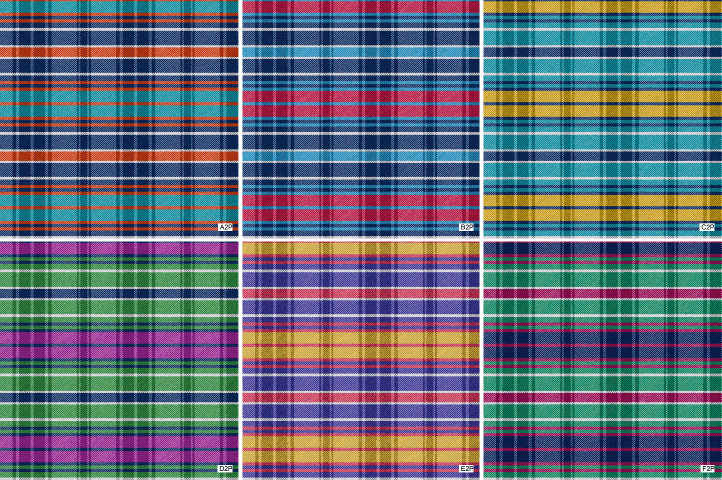 Book recommendation: Binding Technology of Fabrics
Details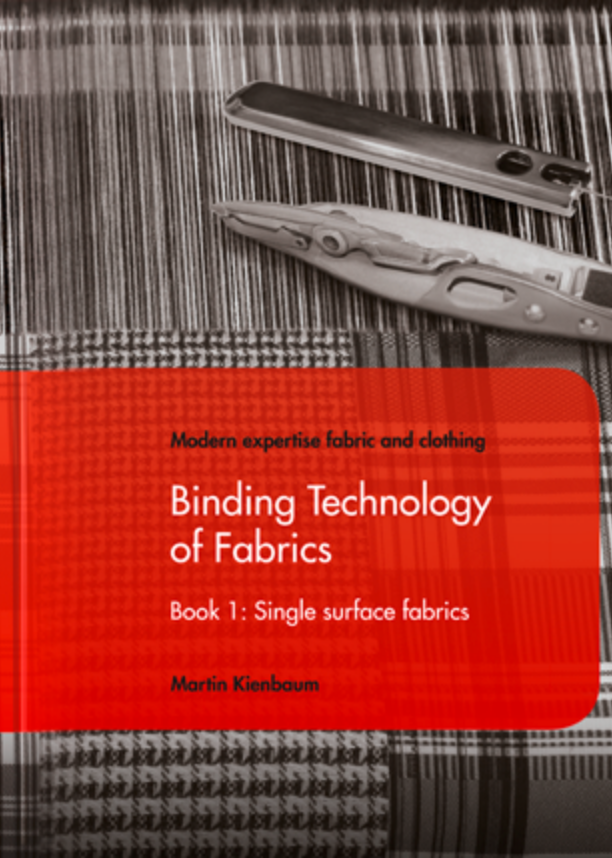 It is so rare nowadays to find a new book on weaving, that when a good one comes along, it is a reason for celebration. Prof. Martin Kienbaum has written set of three books about weaves, which were only available in German. They were instant classics and are now out of print. Mr. Horst Christ has translated the first book in English, and the updated version is now on the market. Book is small, text is short and to the point, full of color illustrations. So you don't need to read everything if you need to check gabardine weave or how to make crepe weaves by rotation. If you buy the first book, the other ones will probably also be translated.


Prof. Kienbaum has written his own textile software, and taught at universities, so you can be sure that the illustrations are correct and very clear. You literally get access to a lifetime of weaving experience.
http://www.weavestruct.de/en/publications/

You can order the book from publisher or from German Amazon.
Online customized product configuration made with ArahDrape
Details
Duresta - one of British top furniture companies is using model configurator based on images generated with ArahDrape.
Try making your own sofa by choosing among variety of fabrics here, it is really simple.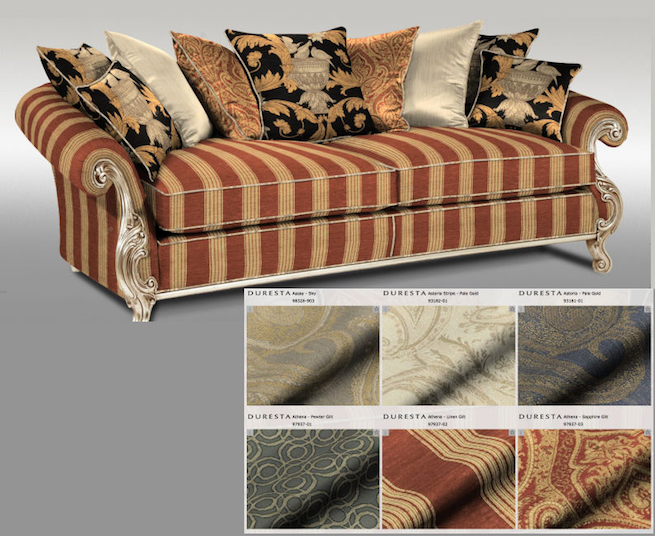 Arahne keeps AAA rating in 2016
Details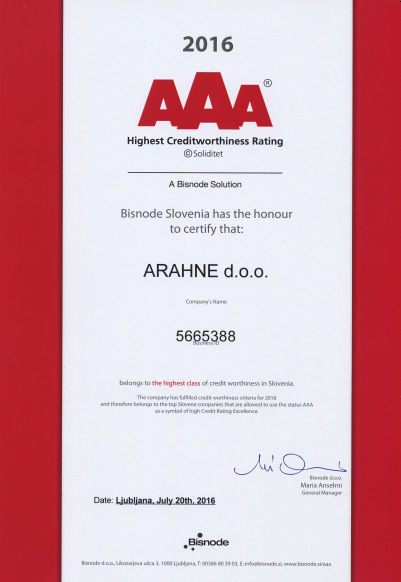 We are pleased to announce that Arahne was once again awarded the AAA Creditworthiness rating by Bisnode, a Swedish credit rating company. This is the fifth consecutive year.
The certificate is the confirmation of reliability and credibility, proving that Arahne is a stable and profitable company with 24 years of experience. Our results guarantee, that we will be a reliable partner also in the future.