The Variants video
Details
A few months ago we published an article about using the Variants feature in ArahWeave. And now, from our movie production team, here is a new video on the same subject . So no more excuses, start using variants!
Creating Donegal Tweed Fabric
Details
Newest work of our video production team deals with novelty or fancy yarns in ArahWeave. Plus a few tricks you can use for faster weave creation in the Weave editor.
New video tutorial: creating a double cloth
Details
ArahWeave's double weave editor is the main character of our new video tutorial. Please check new "Suggest stitching points" feature, which, surprisingly, does what it says: adds interlacing points, which connect a face fabric with a back fabric.
Merry Christmas and happy New Year 2018!
Details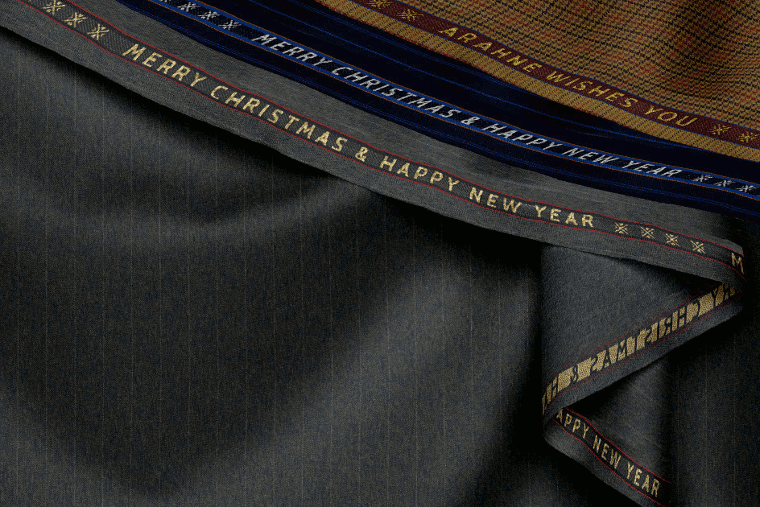 Jacquard design in 5 minutes
Details
Ever wonder how to create a Jacquard design in 5 minutes? Please check out this new cool ArahWeave video.