Arahne software updates 2018
Details
What is NEW in Arahne software?

See the new functions in ArahWeave, ArahPaint and ArahDrape and learn how to use them in the relase notes.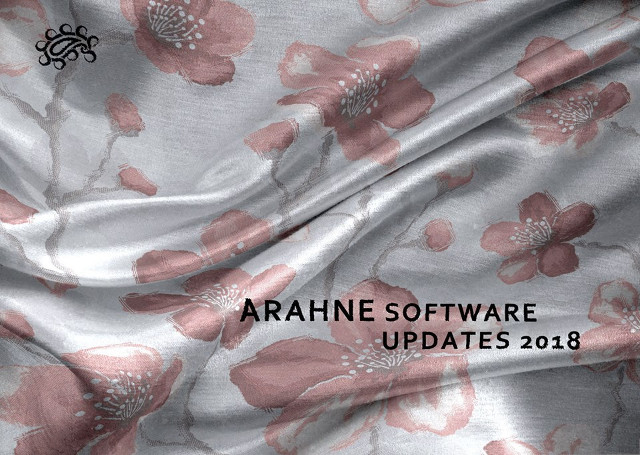 If you haven't received the latest version yet (ArahWeave 8.3d), contact the office and ask for the latest update.
The Variants video
Details
A few months ago we published an article about using the Variants feature in ArahWeave. And now, from our movie production team, here is a new video on the same subject . So no more excuses, start using variants!
Merry Christmas and happy New Year 2018!
Details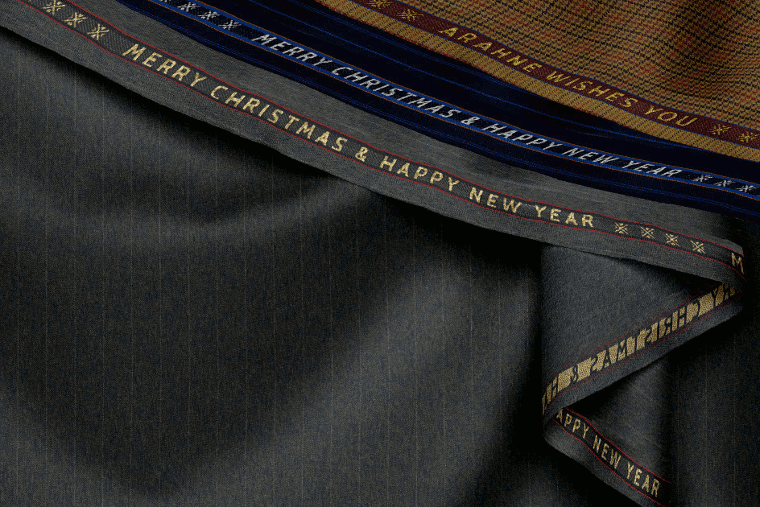 Creating Donegal Tweed Fabric
Details
Newest work of our video production team deals with novelty or fancy yarns in ArahWeave. Plus a few tricks you can use for faster weave creation in the Weave editor.
New video tutorial: creating a double cloth
Details
ArahWeave's double weave editor is the main character of our new video tutorial. Please check new "Suggest stitching points" feature, which, surprisingly, does what it says: adds interlacing points, which connect a face fabric with a back fabric.