ArahPaint - Design with the contour tool
Details
Please check out this new cool video demonstrating the power of ArahPaint. The contour tool does miracles.
Arahne keeps AAA rating in 2017
Details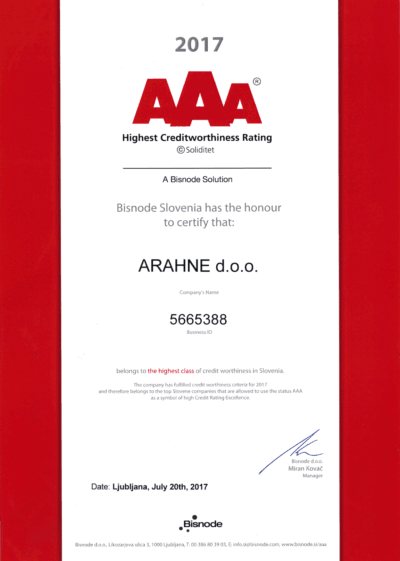 We are proud to announce that Arahne was once again awarded with the AAA Highest Creditworthiness Certificate rating by Bisnode, a Swedish credit rating company. This is the sixth consecutive year.
Credithworthiness Certificate is an evidence of credibility and reliability of our company, proving we are a company of high ethical standards, strong ability to meet current payment obligations and quality products and services.
Arahne is a stable and profitable company with 25 years of experience. Our results guarantee, that we will be a reliable partner also in the future.
Variants: why you can't live without them
Details
Variants - possibility to have more than one design in a fabric file, is one of the most underestimated ArahWeave's feature from the last year. However, it is heavily used by few customers, who can't live without it. Maybe this news article will encourage more of you to start using it. The Variants dialog helps you to create a design variations faster, eliminates duplicate work, and have all designs from one "group" saved in one fabric file. Usually less files means less mess. The Edit Colors dialog got a new tab, which displays colors of all variants, enabling an overview of the colors used in variants. You can choose which variants will you print in the Print fabric dialog, and the preview window serves as a designs display,
You can find a detailed description of the Variants feature in Chapter 10, ArahWeave User's Manual.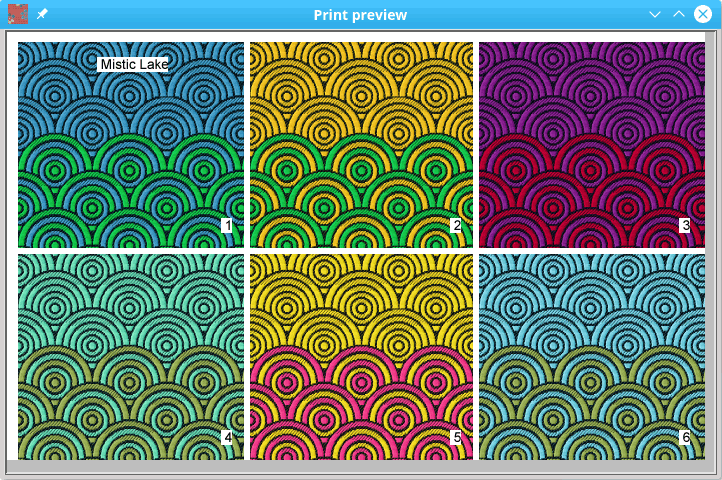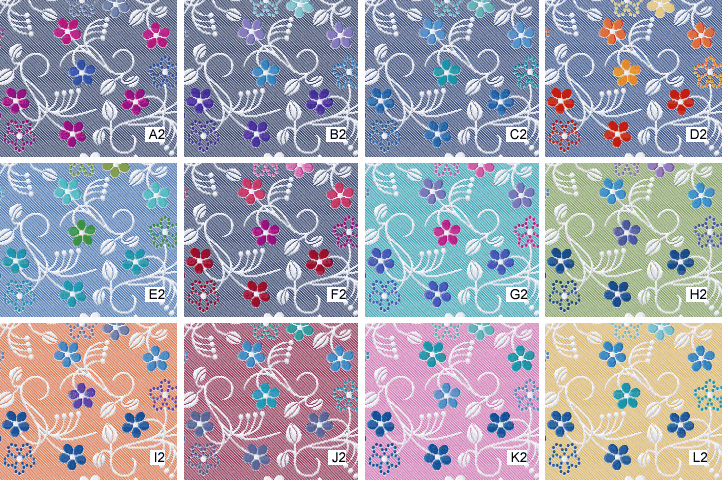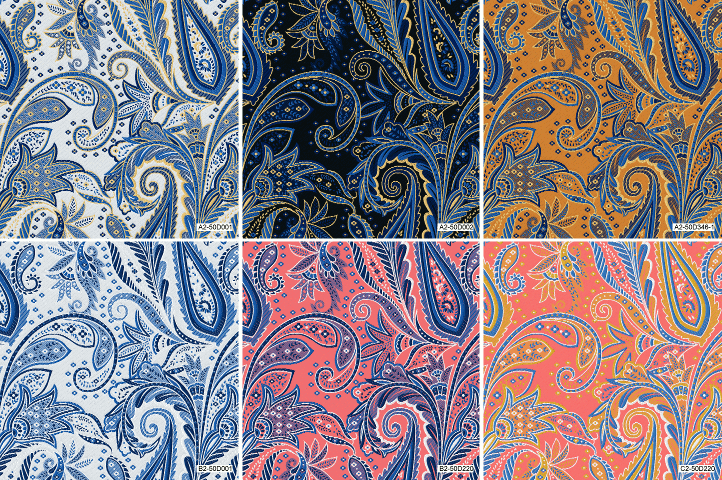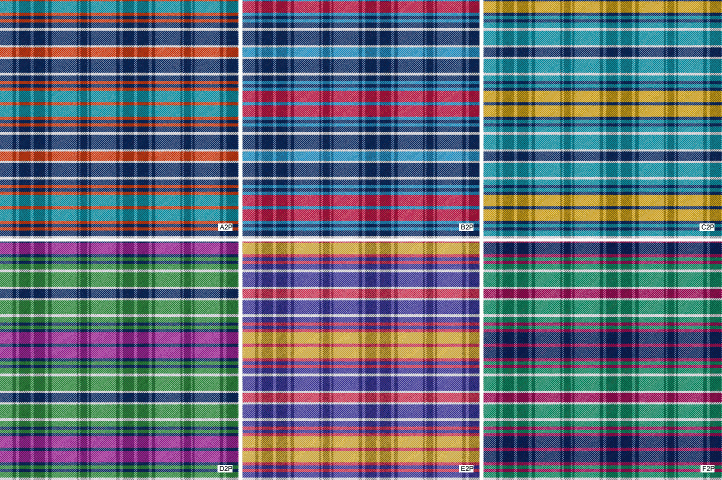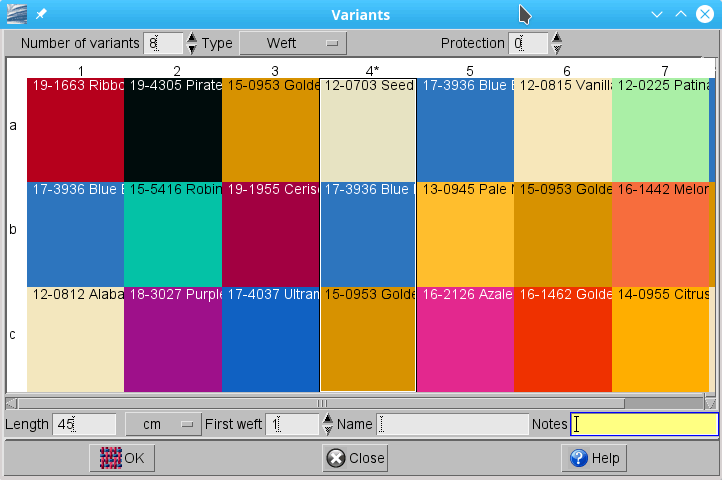 Tekstina's Fall/Winter Digital Catalog
Details
Arahne's customer Tekstina needed a system to show their new fabric collection at the fair, and collect the orders for samples. So we have made a tablet based system, which does all that in a visual way. It is so simple, that customers can place their own orders. The system is debuting debut in Milano Unica, Italy in July, 2017.
Check the video, showing the Tekstina's app workflow: