Come to Barcelona and win ArahWeave PE
Details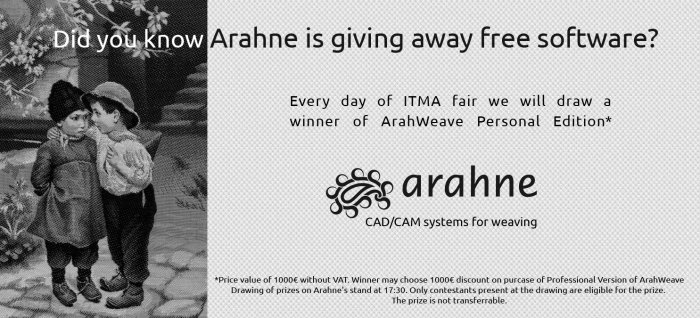 Every day of ITMA fair in Barcelona, we will draw a lucky winner of ArahWeave Personal Edition.
Visit us in HALL 1, Stand H1-B111.
You can fill out this form and bring it with you to ITMA...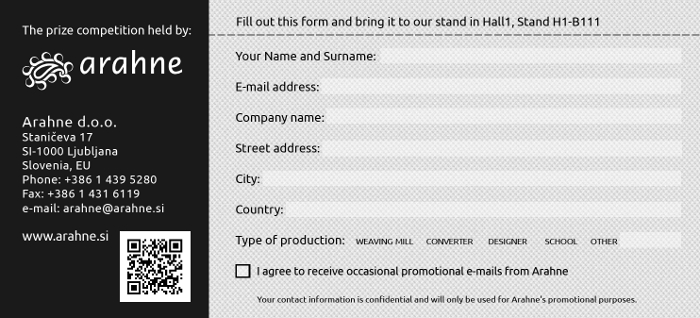 New ArahWeave DEMO 5.3x version available for download
Details
A small selection of the new features:
fabrics in ArahWeave now support "in stock" property and will be printed with scissors in name on multi-fabric printout

weave evolution has more graphical element functions (diamond, cross, circle...)
function "remove warp or weft by color" enable quick removal of extra wefts from a complex ground fabric
jacquard conversion window will now properly display image of any size, without losing position, as you zoom in and out of the picture
in ArahPaint, greatly expanded function with self avoiding noise, so that it now enables random or self avoiding placement of motifs (rectangles, diamonds, circles, crosses...)

in ArahPaint, six different coral filters allows natural looking mossy grow around background color

in ArahPaint, repeat from center tool allows you to quickly bring the edges of the picture in the center, to correct the repeat
in ArahPaint, rectangle tool has two new options, horizontal and vertical, and draws the rectangle across full image width or height. Very useful for quick recoloring of the image according to warp or weft yarn colors.

Gift for the first ladies
Details
Slovenian first lady Barbara Miklič Türk and Austrian first lady Margit Fischer visited the Textile department of the Faculty of Natural Sciences and Engineering (University of Ljubljana).

 

Professors and students awarded them with unique jacquard handbags designed by Leja Hočevar, Aleksandra Rakić and Sara Valenci with Arahne software.

 

Young designer Leja was inspired by the Celtic mythology. She transfered the interlacing of lines, specific for the Celtic letter-ornamentation into a jacquard pattern. The bird as the center of these patterns symbolizes freedom. You can contact Leja at This email address is being protected from spambots. You need JavaScript enabled to view it..

 

Aleksandra and Sara were inspired by the bug's shiny shell. They tried to reproduce its form and brilliance with a metallic multicolor yarn. You can contact them at This email address is being protected from spambots. You need JavaScript enabled to view it..
New PANTONE® colors for fashion and home!
Details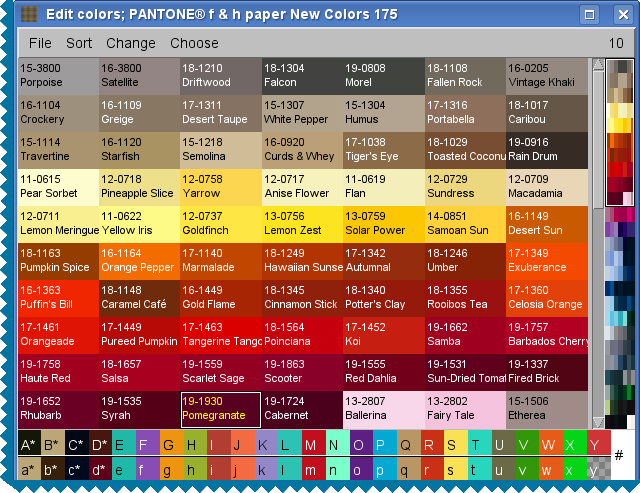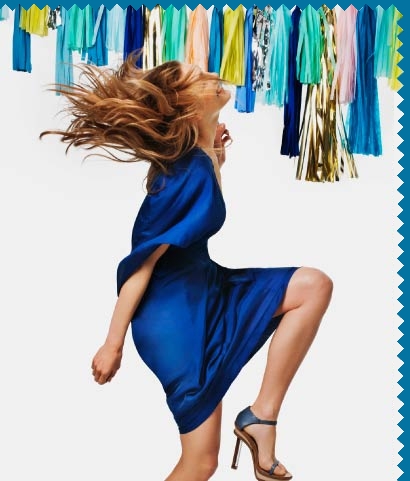 Arahne customers can now enjoy 175 new PANTONE® colors for fashion and home Paper.
If you are a customer with a valid support contract, please ask us for the new colors.
So join the celebration!