Training video for ArahDrape
Details
We have prepared a training video for ArahDrape. It shows how to make a perfect simulation of a fabric on sofa. The whole process is explained step-by-step so it's easy to understand for the beginners and it includes some tips and tricks that even advanced users will find useful.
Installation in Thailand
Details
We have installed our software on over a hundred systems in three colleges in Thailand.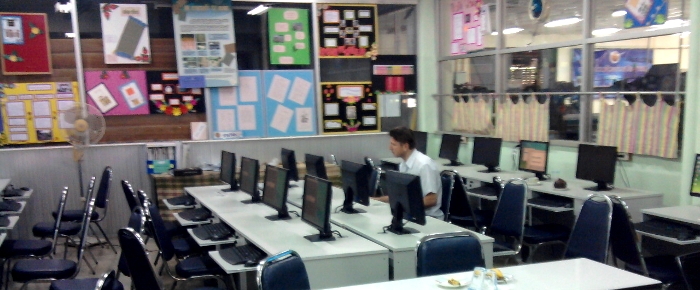 Sarapatchang Chaiyaphum College
Shading gallery
Details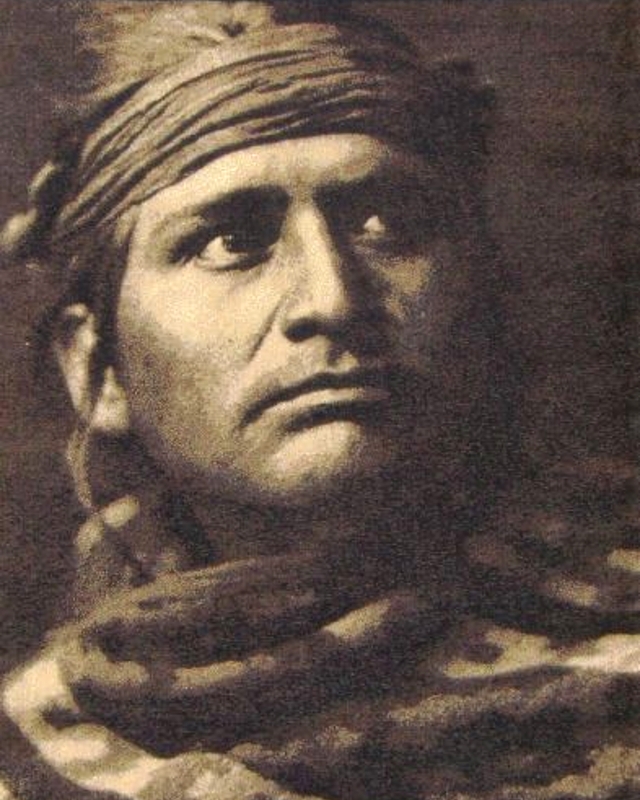 Our customers have done an amazing job with Arahne's shading technique. They have interpreted famous artists and photographers, or have transformed their own designs and photographies into fabrics.
Sheila O'Hara for instance has foun her inspiration in Edward S. Curtis's photographs (picture on the right - A Jacquard Tapestry, detail: A Chief of the Desert - Navaho)
Article about Arahne
Details
Trendelicious, a newsblog dedicated to Slovenia's top brands has published an article about our software.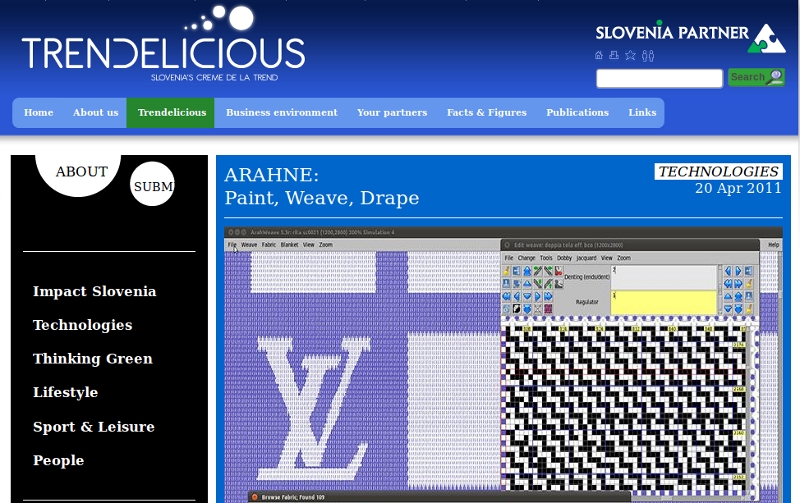 Updated User's Manuals
Details
You can download new Arahweave User's Manual in English and Chinese language and new ArahPaint User's Manual in English.