New ArahWeave DEMO 5.3x version available for download
Details
A small selection of the new features:
fabrics in ArahWeave now support "in stock" property and will be printed with scissors in name on multi-fabric printout

weave evolution has more graphical element functions (diamond, cross, circle...)
function "remove warp or weft by color" enable quick removal of extra wefts from a complex ground fabric
jacquard conversion window will now properly display image of any size, without losing position, as you zoom in and out of the picture
in ArahPaint, greatly expanded function with self avoiding noise, so that it now enables random or self avoiding placement of motifs (rectangles, diamonds, circles, crosses...)

in ArahPaint, six different coral filters allows natural looking mossy grow around background color

in ArahPaint, repeat from center tool allows you to quickly bring the edges of the picture in the center, to correct the repeat
in ArahPaint, rectangle tool has two new options, horizontal and vertical, and draws the rectangle across full image width or height. Very useful for quick recoloring of the image according to warp or weft yarn colors.

New PANTONE® colors for fashion and home!
Details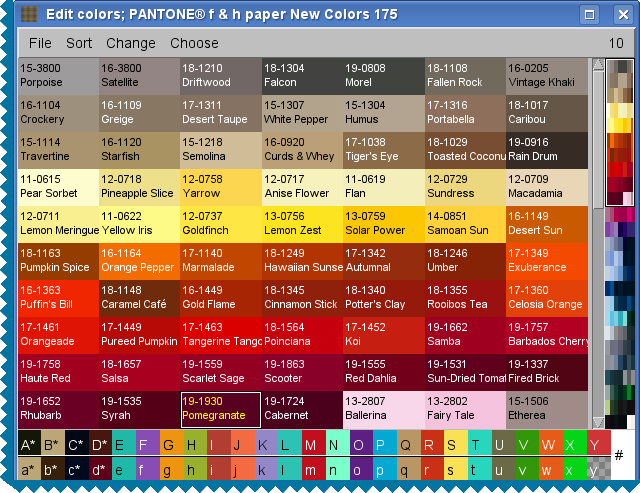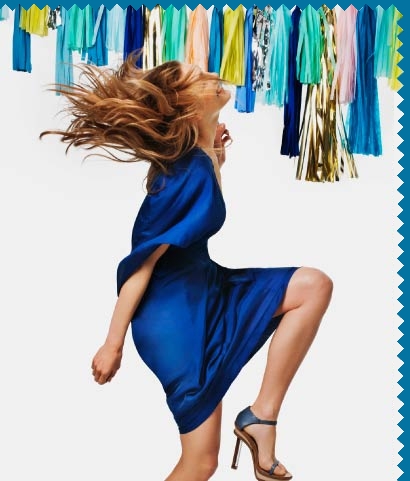 Arahne customers can now enjoy 175 new PANTONE® colors for fashion and home Paper.
If you are a customer with a valid support contract, please ask us for the new colors.
So join the celebration!
New PANTONE® color libraries
Details
Arahne software is a licensed PANTONE® user for more than a decade. Our clients enjoy the advantage of having an accurate method of selection, specification, communication and reproduction of colors. In addition to the PANTONE® FASHION + HOME, which has became an industry standard, we have now added three more PANTONE® libraries: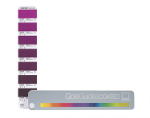 Solid Coated PLUS SERIES
Solid Uncoated PLUS SERIES
GoeGuideTM COATED
The new libraries are used mostly in the graphics industry, and having them in the textile CAD system is handy, when your customer does not know the right PANTONE®.
Learn ArahDrape BASICS
Details
ArahDrape is a texture mapping program which allows you to show your fabric on a final product in a photorealistic manner. Once you have draped your photo, you can save it for future use, and change your sofa into a different fabric with a single mouse click.
1. Start with any photo with a white or light single color product
2. Draw the region borders
3. Set the mapping grid and paste the texture on top of it.
You can simply change texture zoom level, starting offset, rotation, intensity of shades...
Arahne's client awarded
Details
One of our clients, designer Valentina Kočevar, creates her designs with Arahne software for seven years. Her advanced approach to textile design was noticed by the academia and the creative industry.

 

She received a prestigious award PROSPECTS, awarded by the BIG Institute.

 

Valentina Kočevar creates over four hundred fabric and print designs a year as a resident designer at Tekstina, weaving mill based in Ajdovščina, Slovenia.

 

Tekstina's clients include Christian Lacroix, Hugo Boss, D&G, Armani, Paul & Shark, Marina Rinaldi and Desigual.

 

Valentina combines different fabrics and techniques to create soft-feel fabrics for everyday use. Her inquisitive mind, playful spirit and creative sensibility brought her first major success in 2002 when her Graduate Fashion Design Collection was short-listed for the finals of the Mittelmoda international competition fashion show in Gorizia, Italy.