New DEMO 6.0g available
Details

Created: 10 May 2012
We are happy to announce that there is a new Arahne DEMO version available for download.
Customers with support will get their own version.
Some of the new features:
Fabric overprint simulation has color chips for overprint colors,

so you can change overprint colors directly in ArahWeave and use the same calibrated colors as will be printed on the fabric.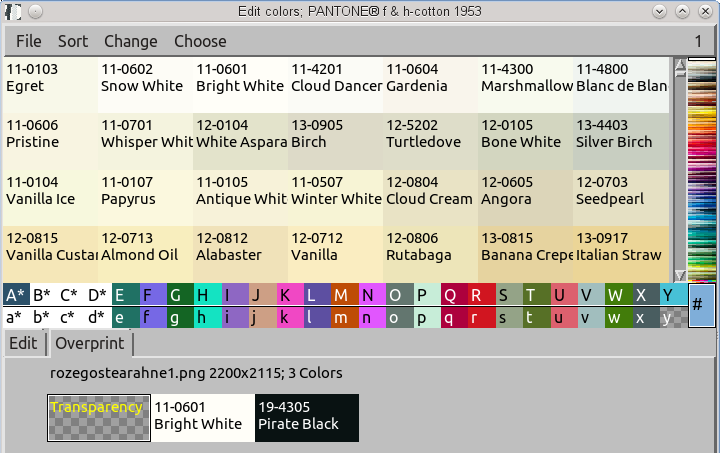 Jacquard card preview with zoom, positioning, colors, etc...

New function for closing all windows except the main window.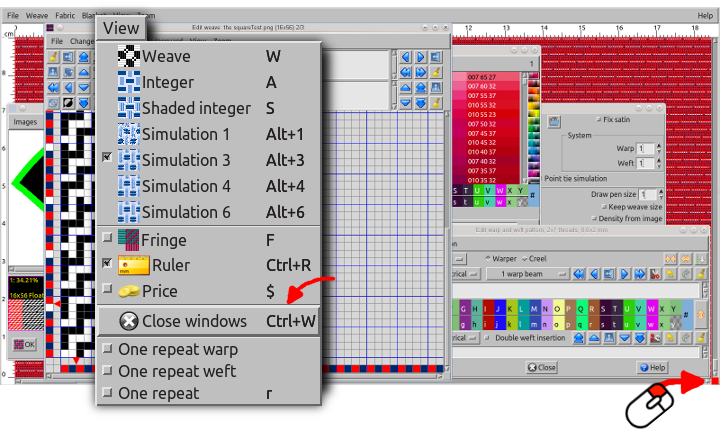 Selection in weave editor works with shift + left click or with the middle mouse button as before.