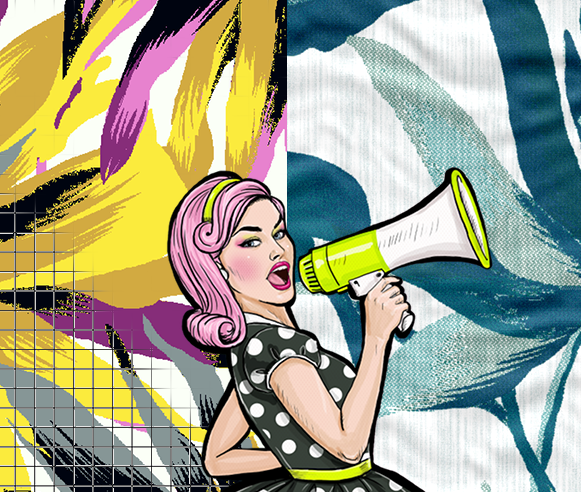 New Feature: ArahWeave CAD and ArahPaint working hand in hand
Maximum interactivity reached!
With the latest ArahWeave CAD upgrade you can draw image in ArahPaint and at the same time see the changes on the fabric simulation when designing in Jacquard conversion window. A huge time saver when making changes to a design.
CLICK ON THE IMAGE AND SEE HOW IT WORKS: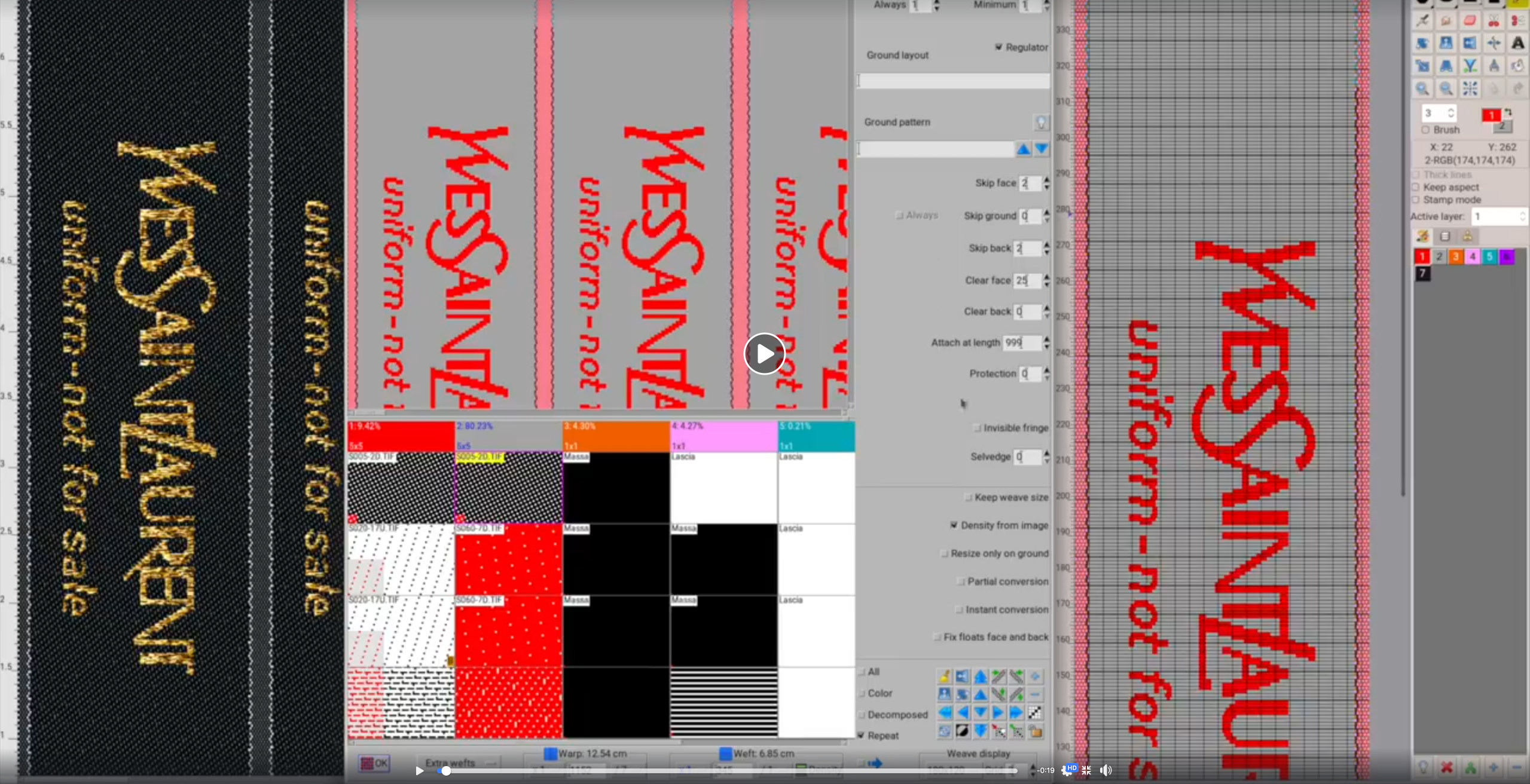 Fabric simulation by FGF labels