Installation instructions
Click the Download ArahPaint button. Internet Explorer will ask you to run or save apaint.msi; click the Run button.

Click Run in the next dialog.

This will start the ArahPaint Setup Wizard. Click Next.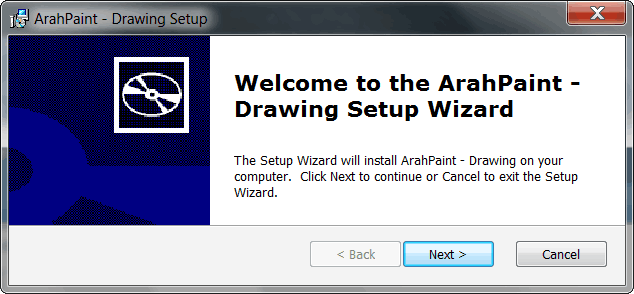 In the next window, you have to accept the End-User License agreement and click the Next button.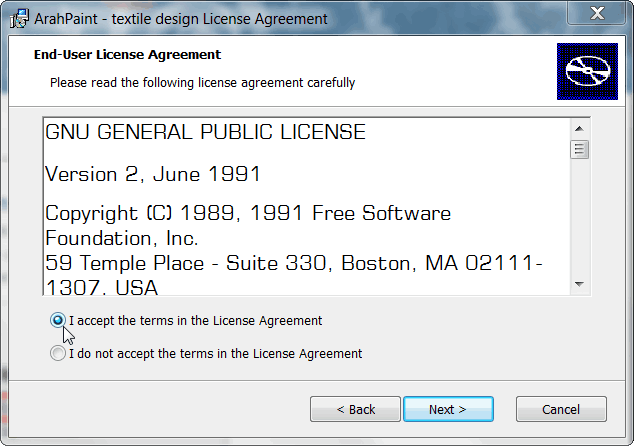 Then choose the Typical setup type, and click Next.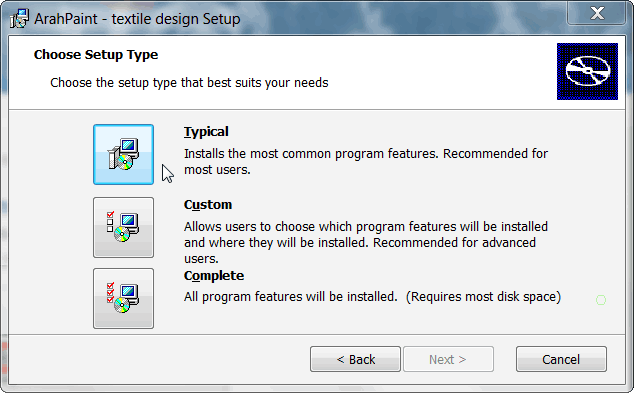 In the next window click the Install button.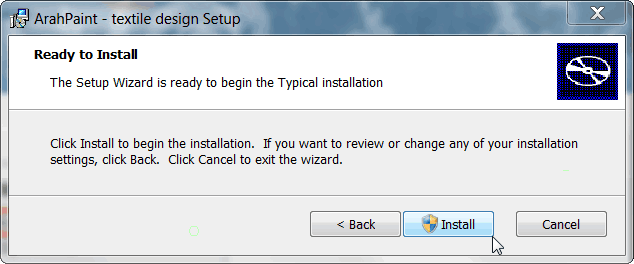 Wait for installation to finish.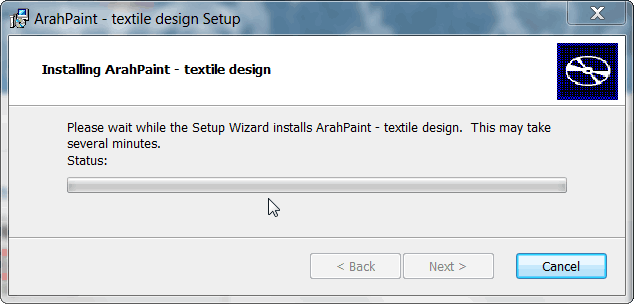 In the final window of the Setup Wizard just click the Finish button.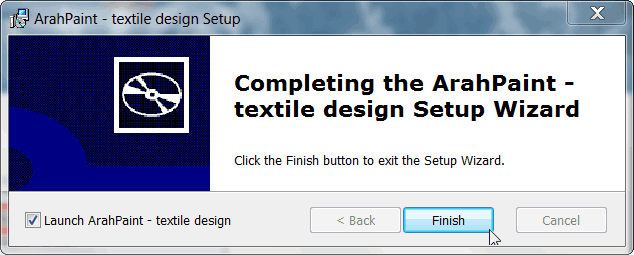 You are ready to start using ArahPaint. To change the language go to Help > Save setup, and choose the flag with your language. To change the default directory, go to File > Browse, navigate to the folder that you would like as default, load an image, and choose your language again from Help > Save setup.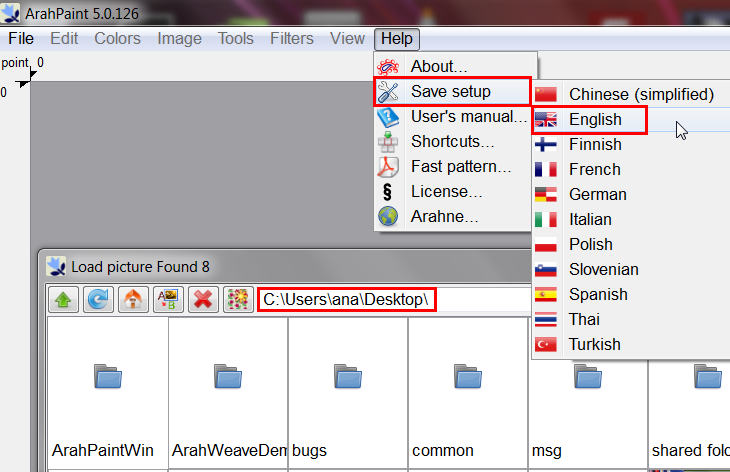 To start ArahPaint from the task-bar, click on the Start button, and find Arahne among other programs.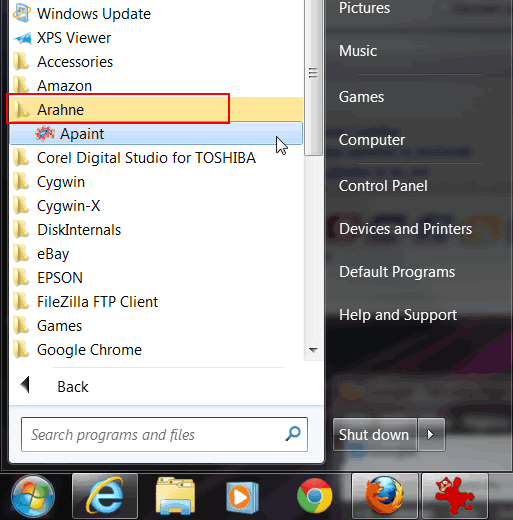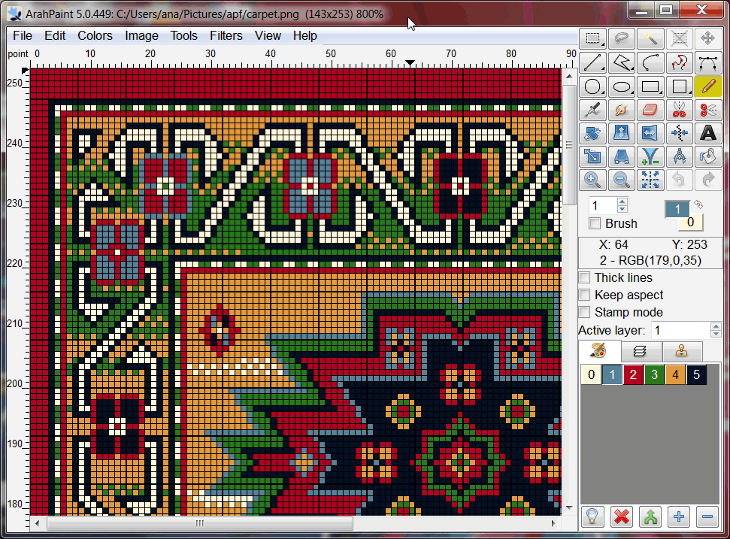 ArahPaint is free, feel free to copy it or recommend it to friends.