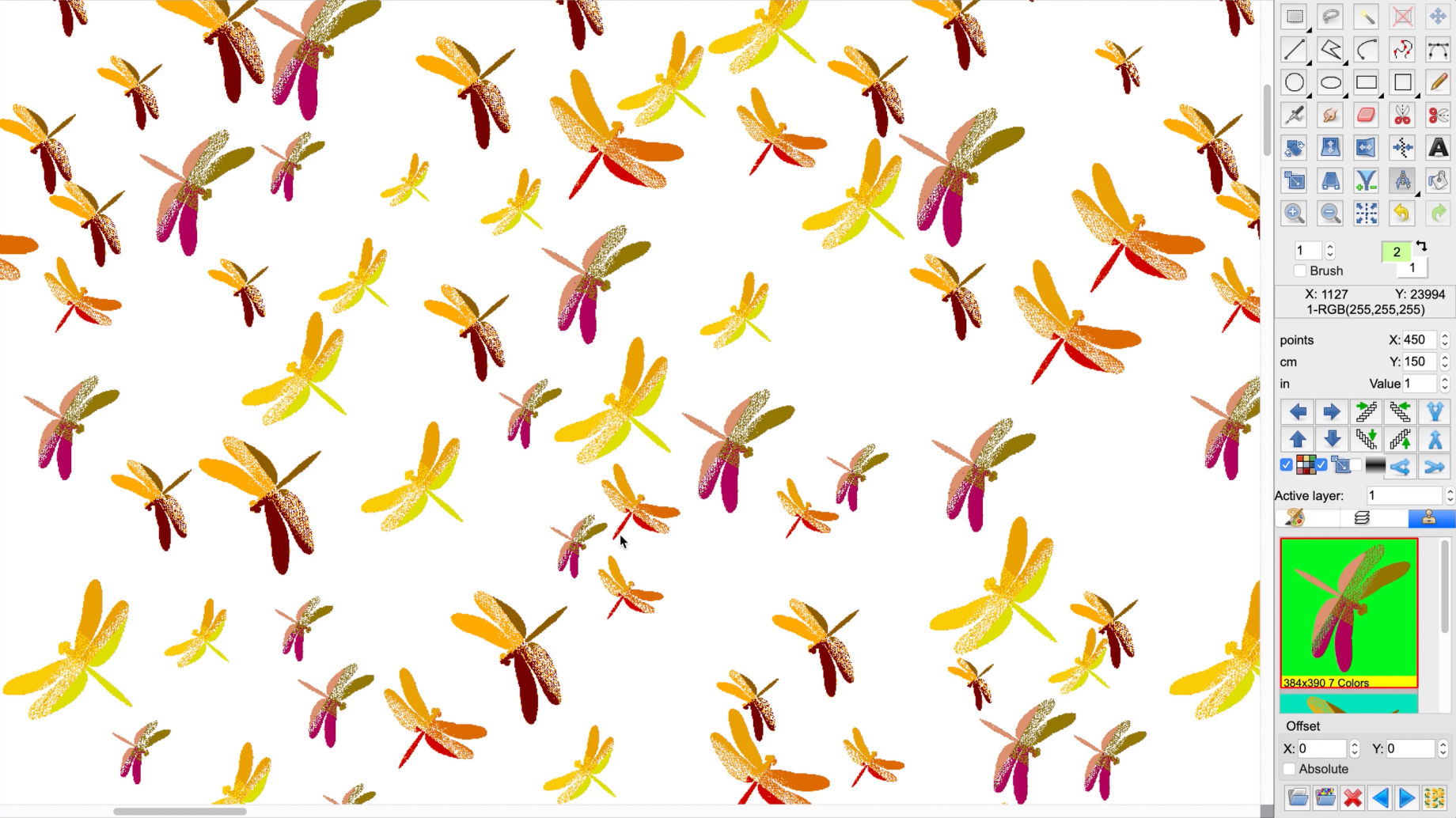 Create amazing patterns in ArahPaint6 using brushes with Place motif filter
In ArahPaint6 you can design amazing patterns in repeat in just a few seconds using different Filters. All the filters are presented in this Fast pattern manual with a collection of wonderful designs and instructions on how to make them.

In this tutorial, we show how to use brushes with Place motifs filter. Place motifs filter distributes motifs randomly in repeat without overlapping one over the other.
Click on the image, to see the tutorial: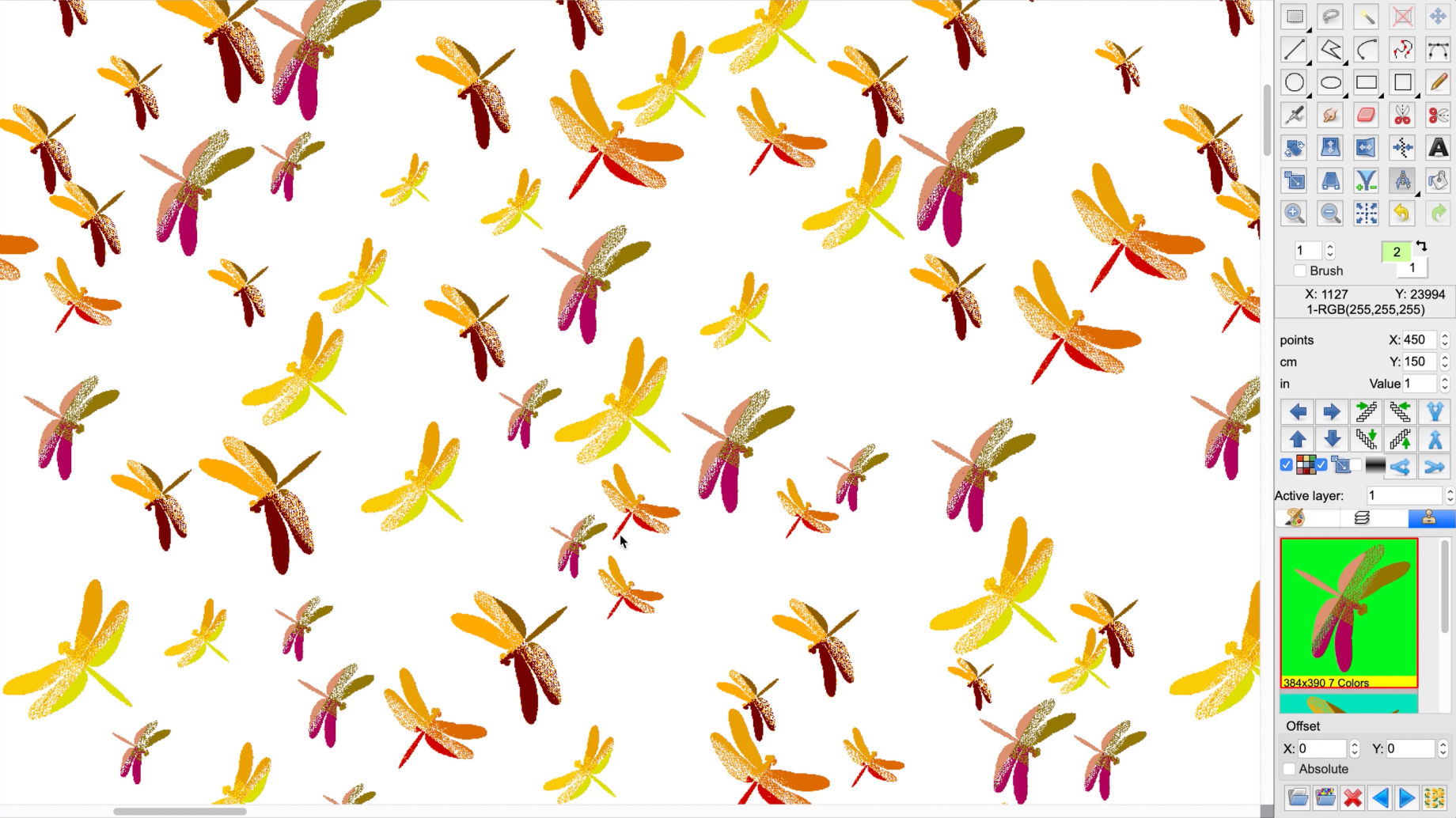 This function is available in the ArahPaint6.0.1947 version or later versions.