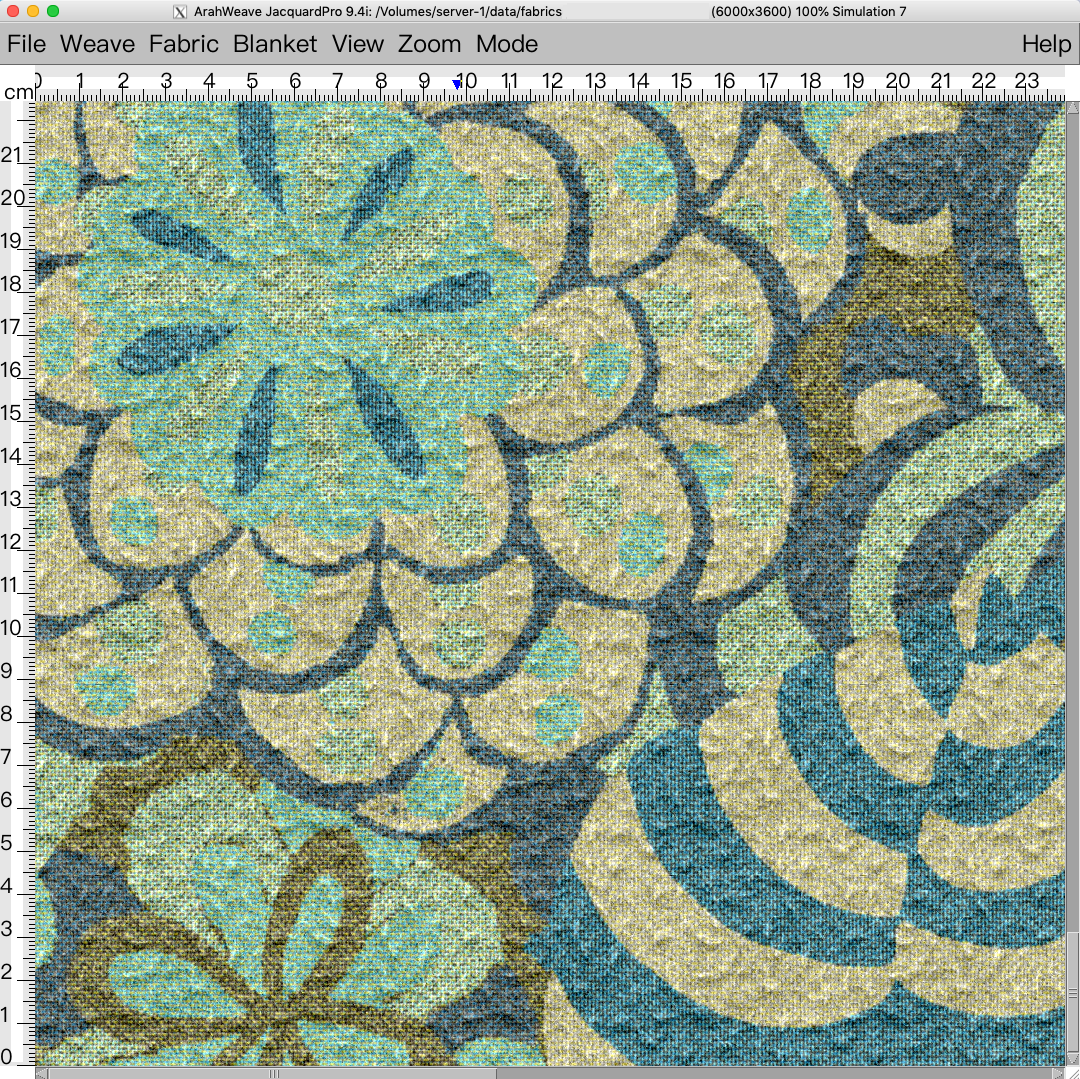 Enhance fabric simulation with textures in ArahWeave CAD
We are constantly developing our software, so you can design realistic and ready to weave fabrics as easily and fast as possible.
We recently added new textures to ArahWeave CAD, which you can use to enhance the look of the fabric simulation. Give your fabric the look of wool, felt, Casentino, or just a simple wrinkled look, and many more.
See some of the examples below: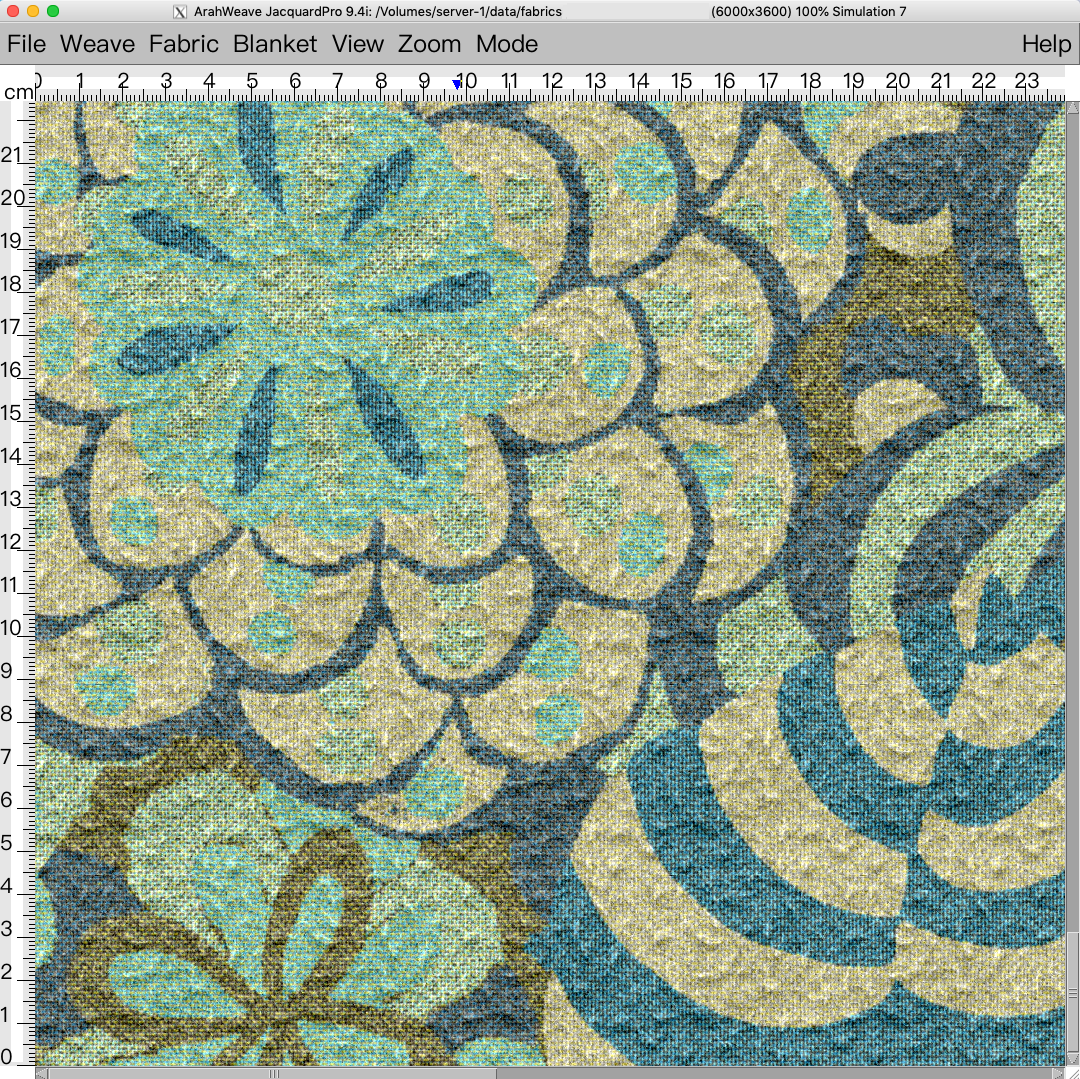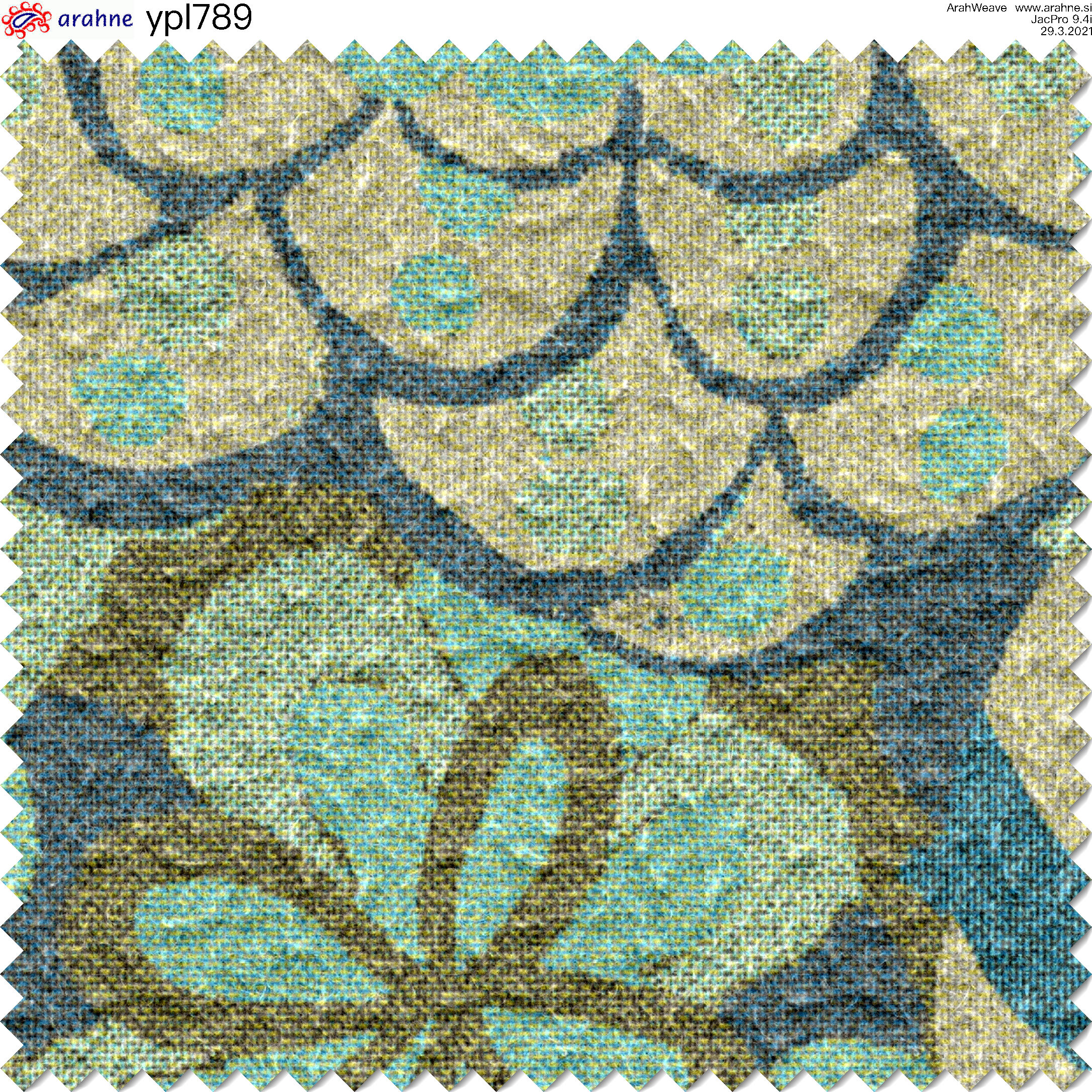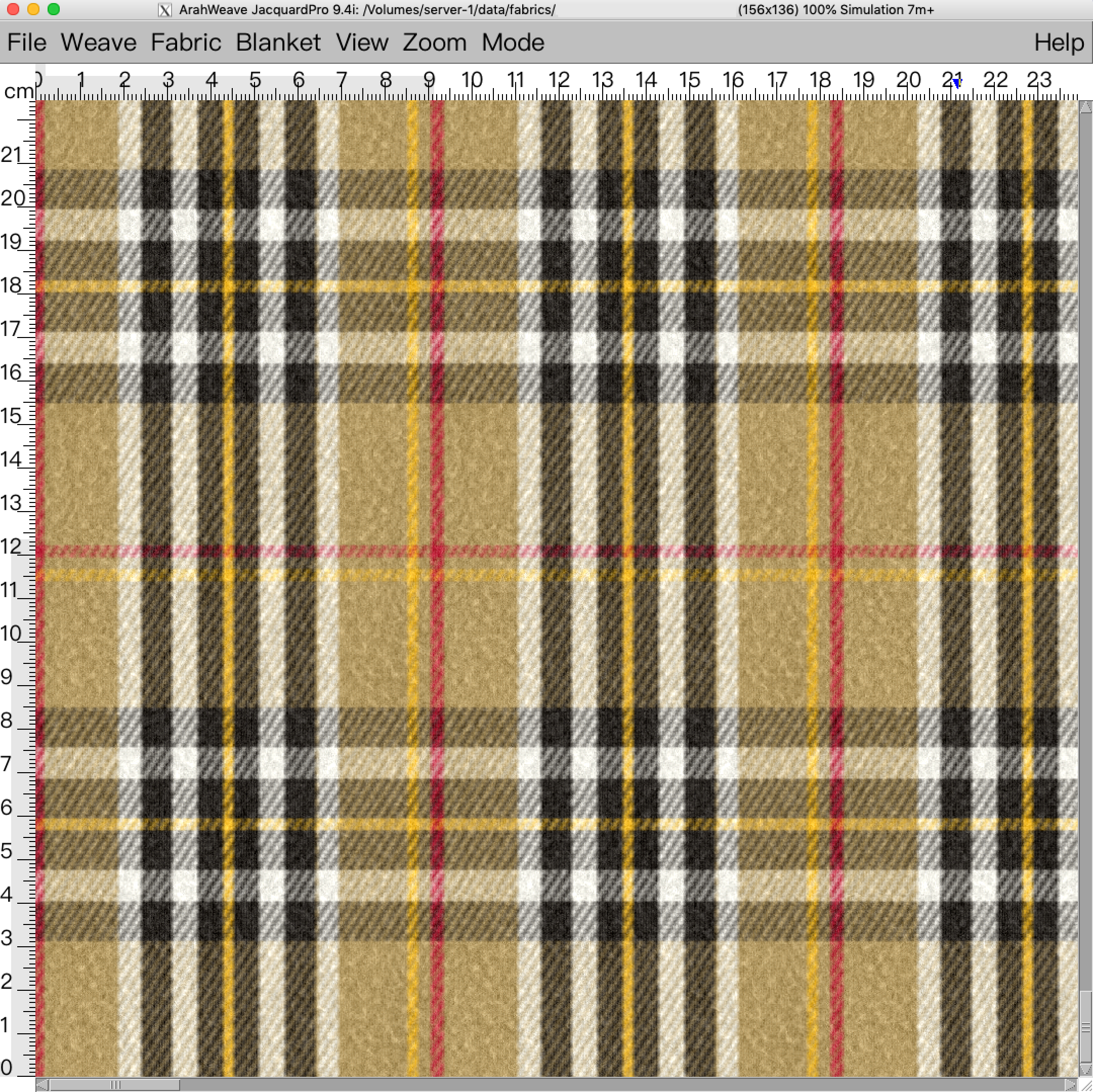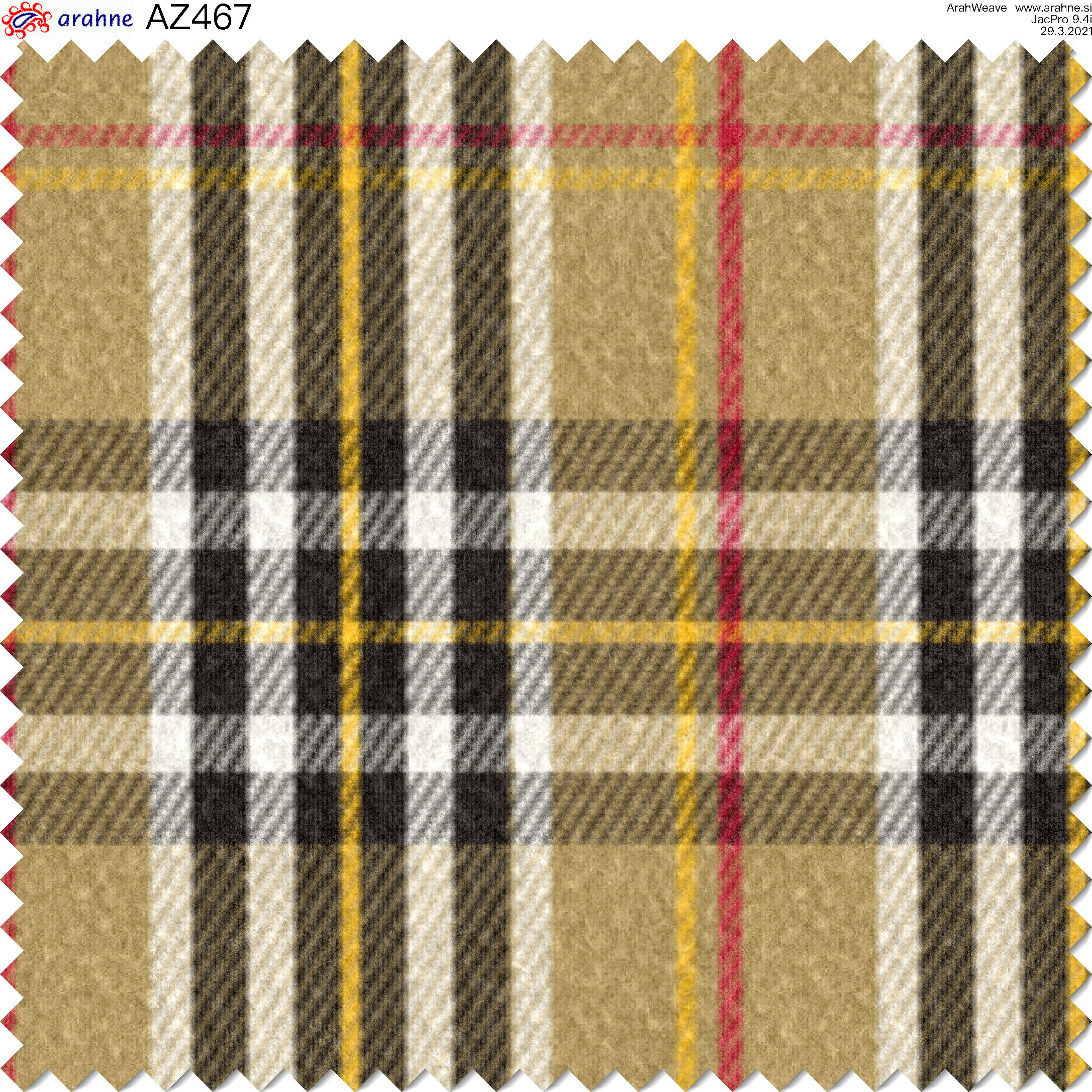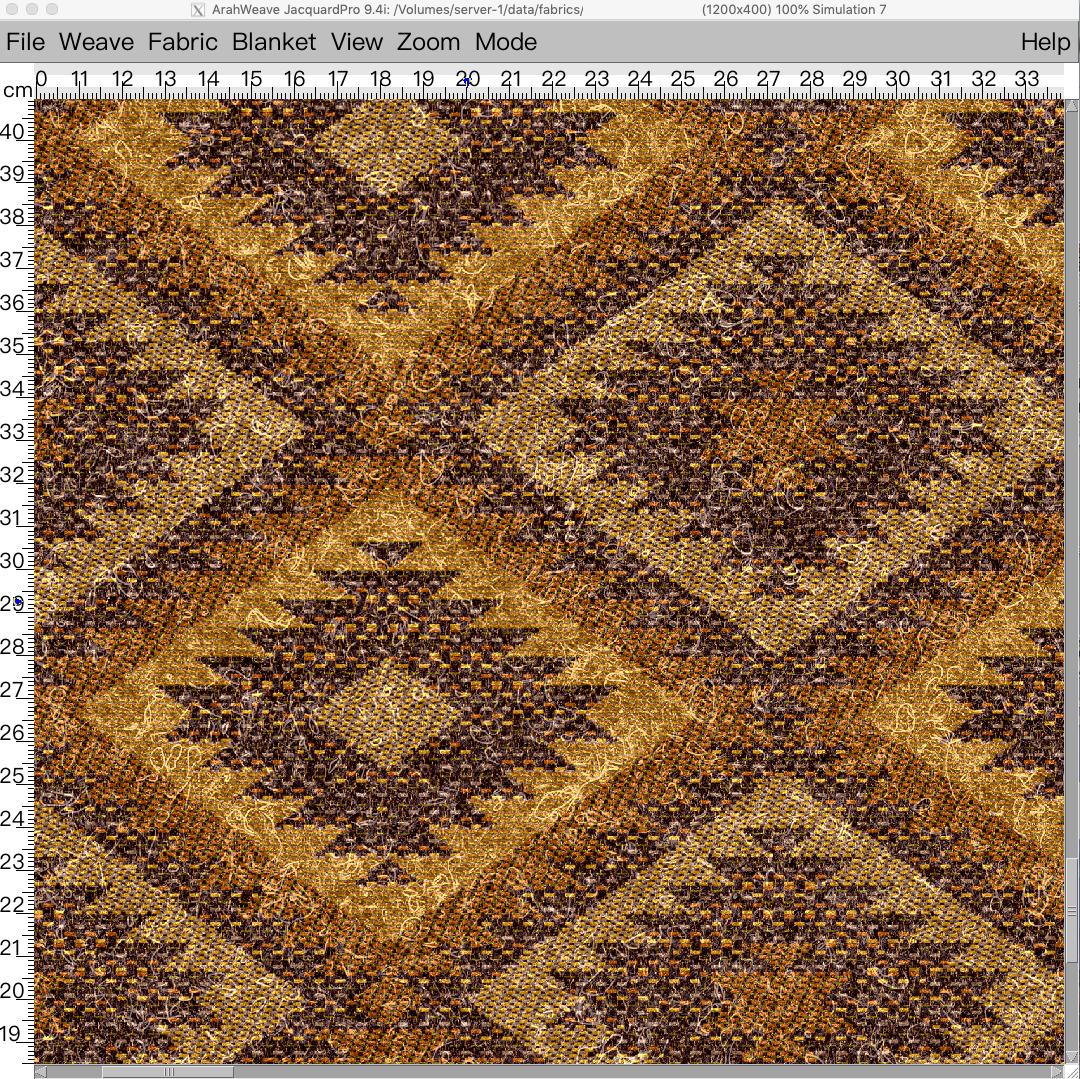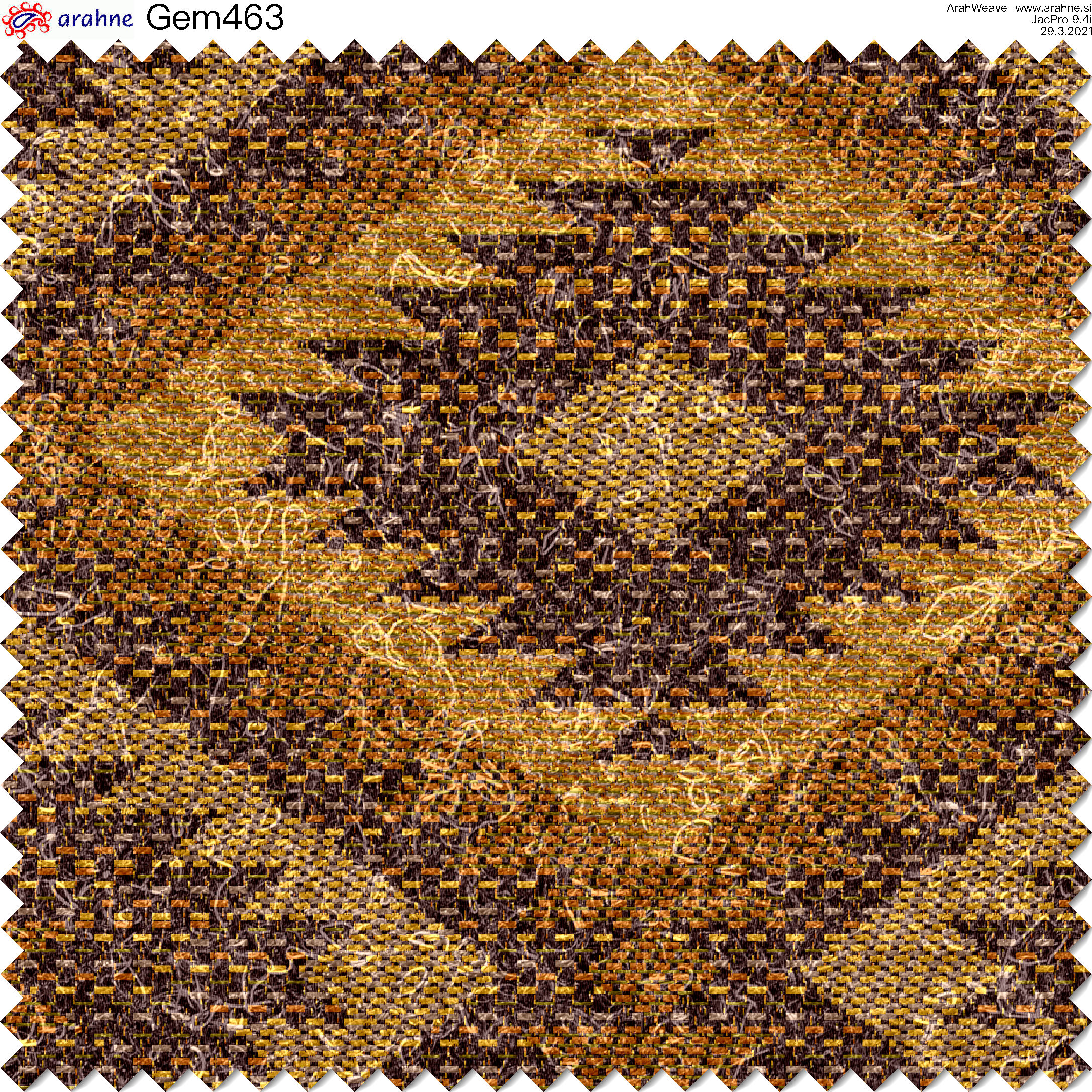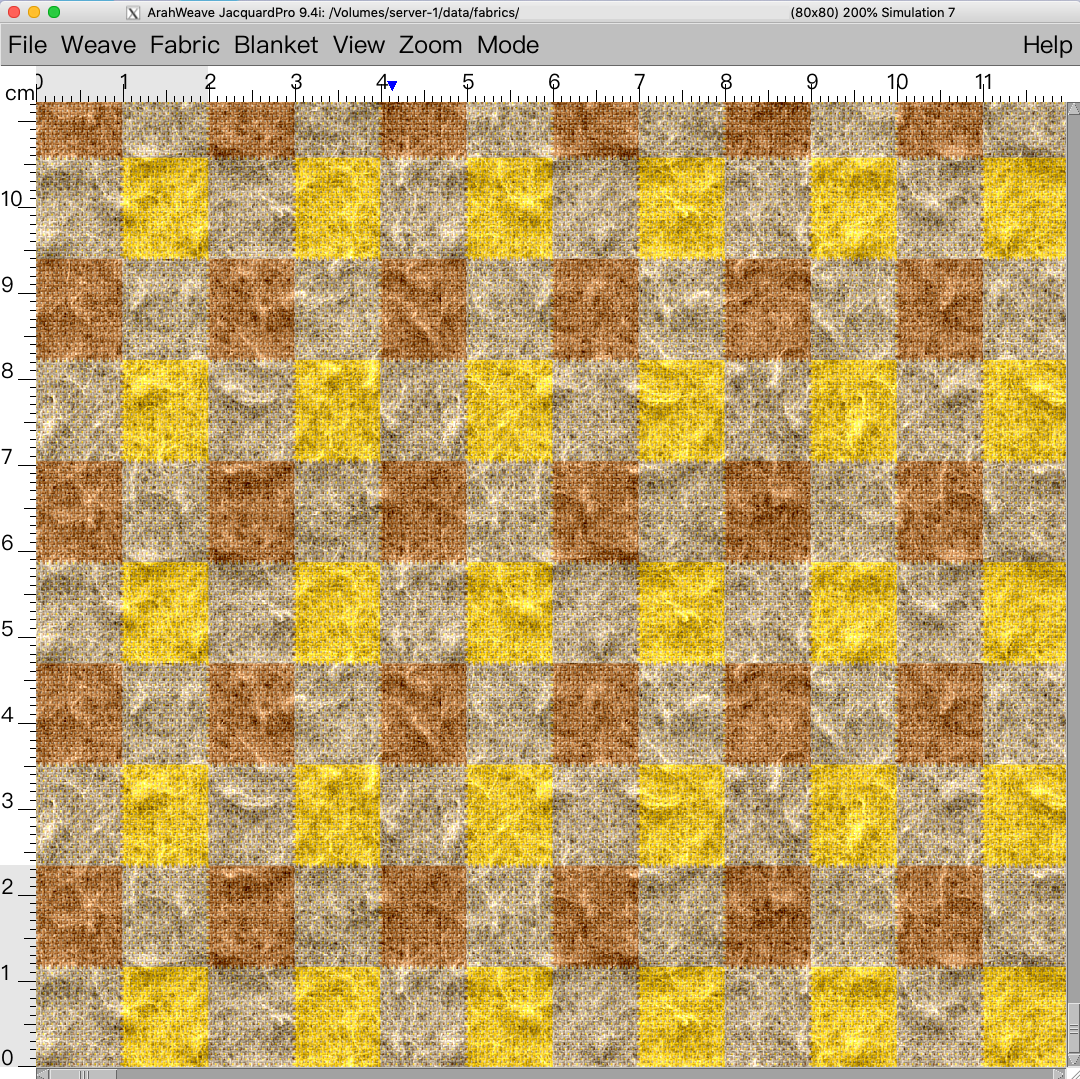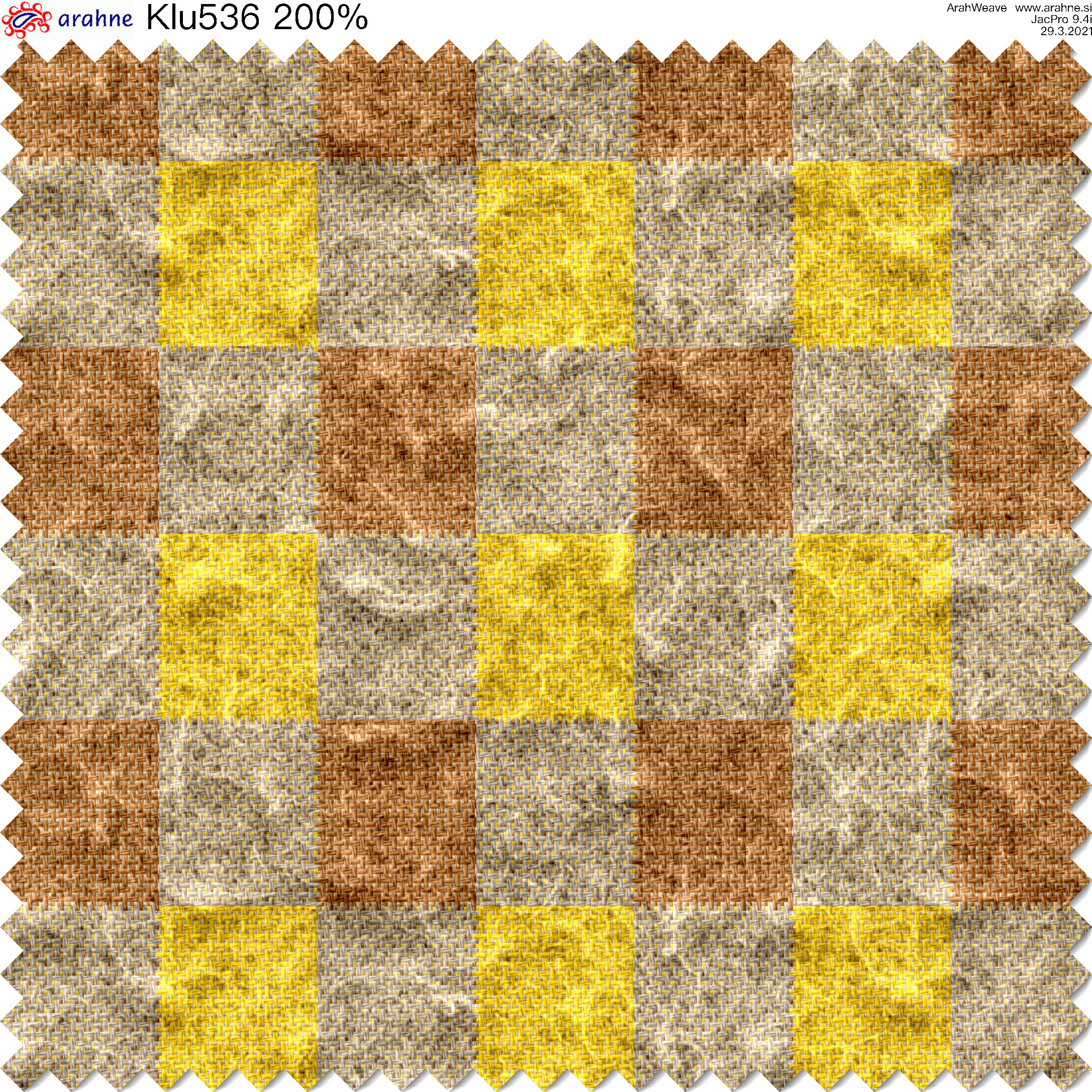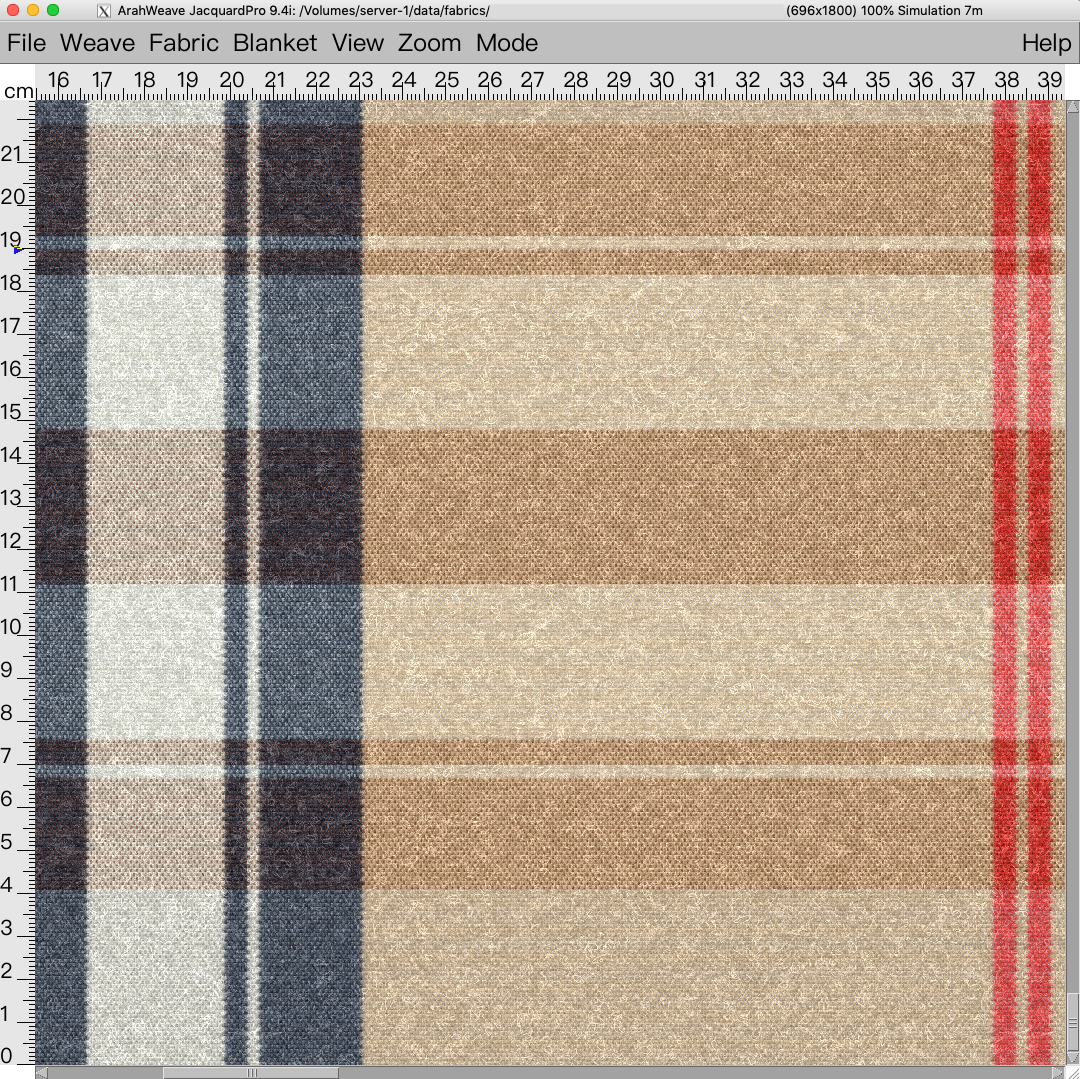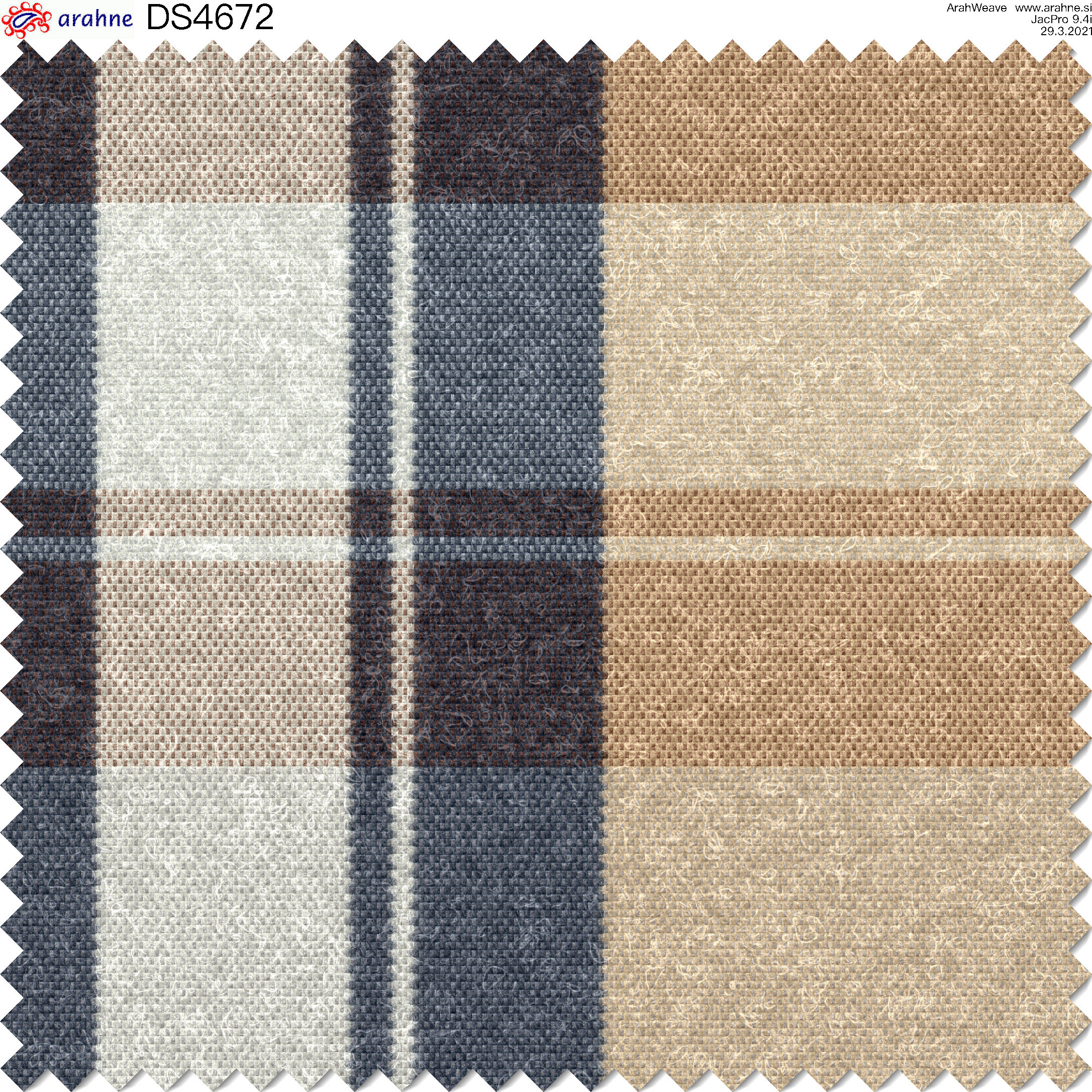 You will find this function in ArahWeave under Fabric > Simulation, Wrinkle Tab. Load the wrinkle texture and set the Zoom, Strength and other available parameters to achieve the desired result. Then save the fabric image or print it.
If you have a valid support contract, contact us to our E-mail (arahne@arahne.si) and we will send you the new textures.
For those who do not have a valid support contract and are interseted in updating the software to the latest version with the addition of the new wrinkle textures displayed above, contact us to our E-mail as well: arahne@arahne.si