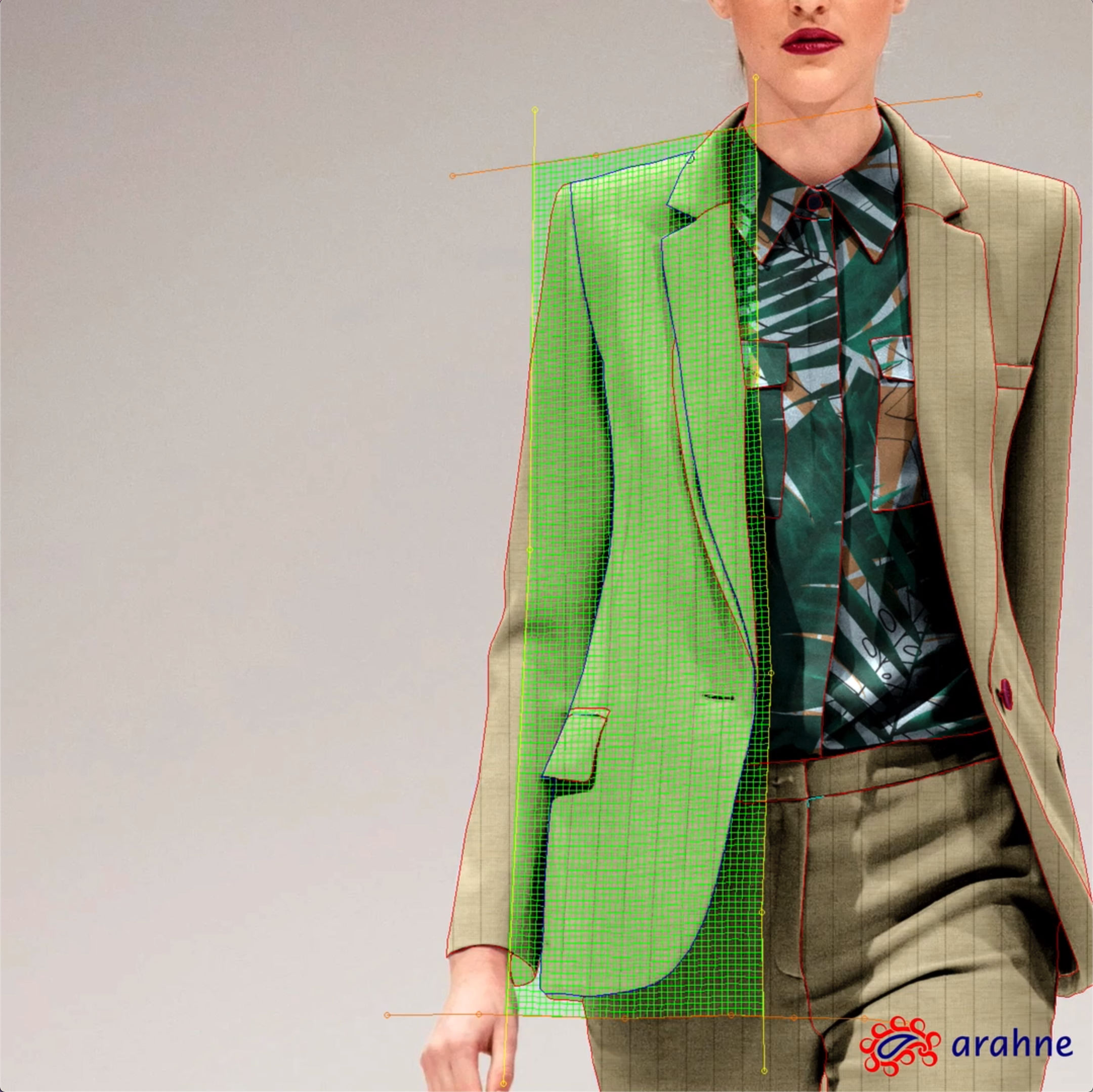 ArahDrape step-by-step tutorial
Check out this new tutorial with step-by-step instructions on how to create a drape project in ArahDrape texture mapping software. Starting from the model image, drawing regions, setting the size, applying texture, and setting the shading and 3D grid to make the fabric on the model look natural.
You can export a large number of images of a model draped with different fabrics. All you need is a photo of a model (sofa, clothes, bag, shoes, bed linen, tablecloth, scarf, etc) and fabric images in repeat. Very convenient for creating images for catalogs, websites, and product configurators for online shops.
Check our Demo product configurator, choose among different models and apply fabrics on different parts of the model.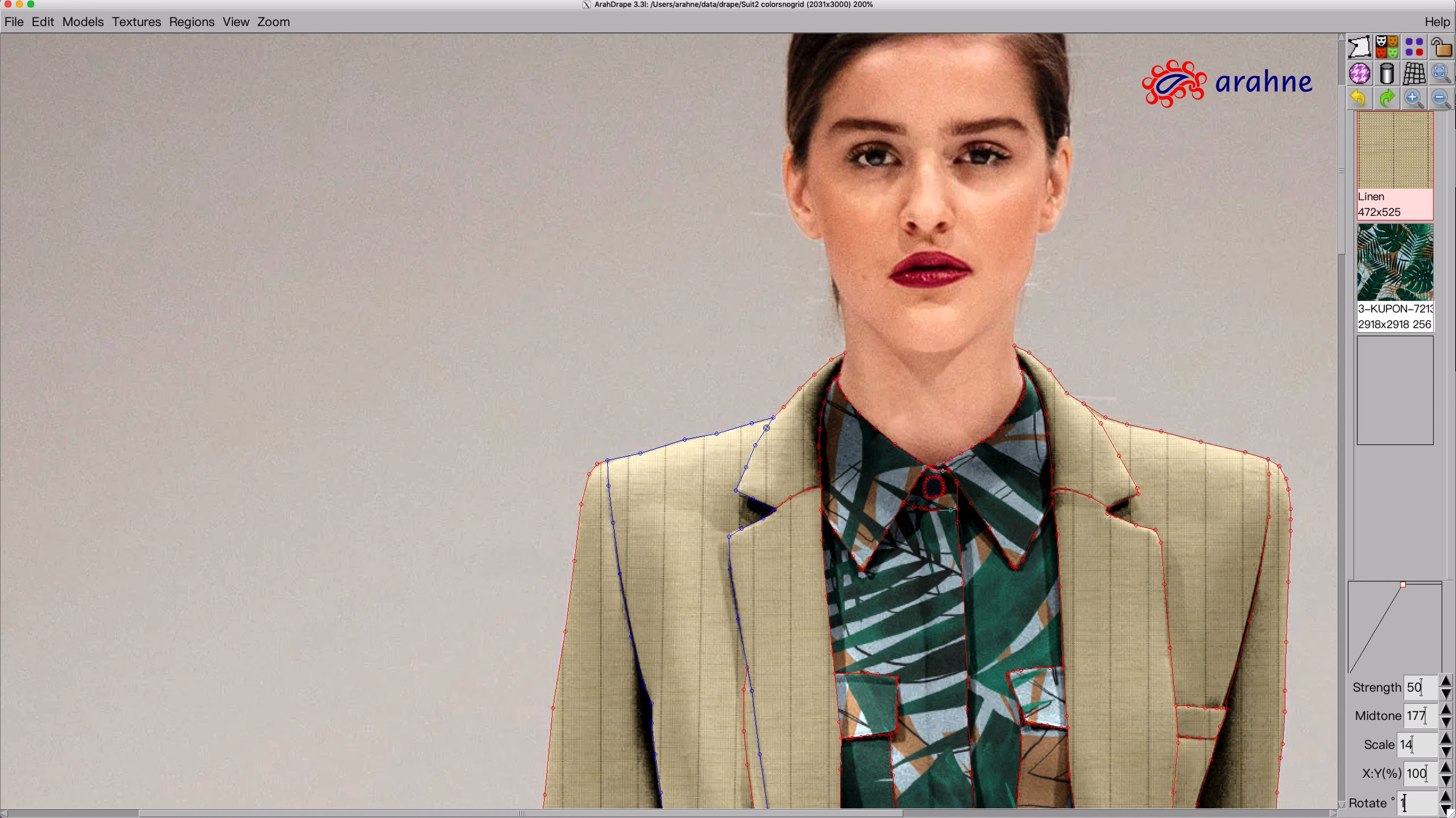 Try the ArahDrape Demo version, download it here for free.