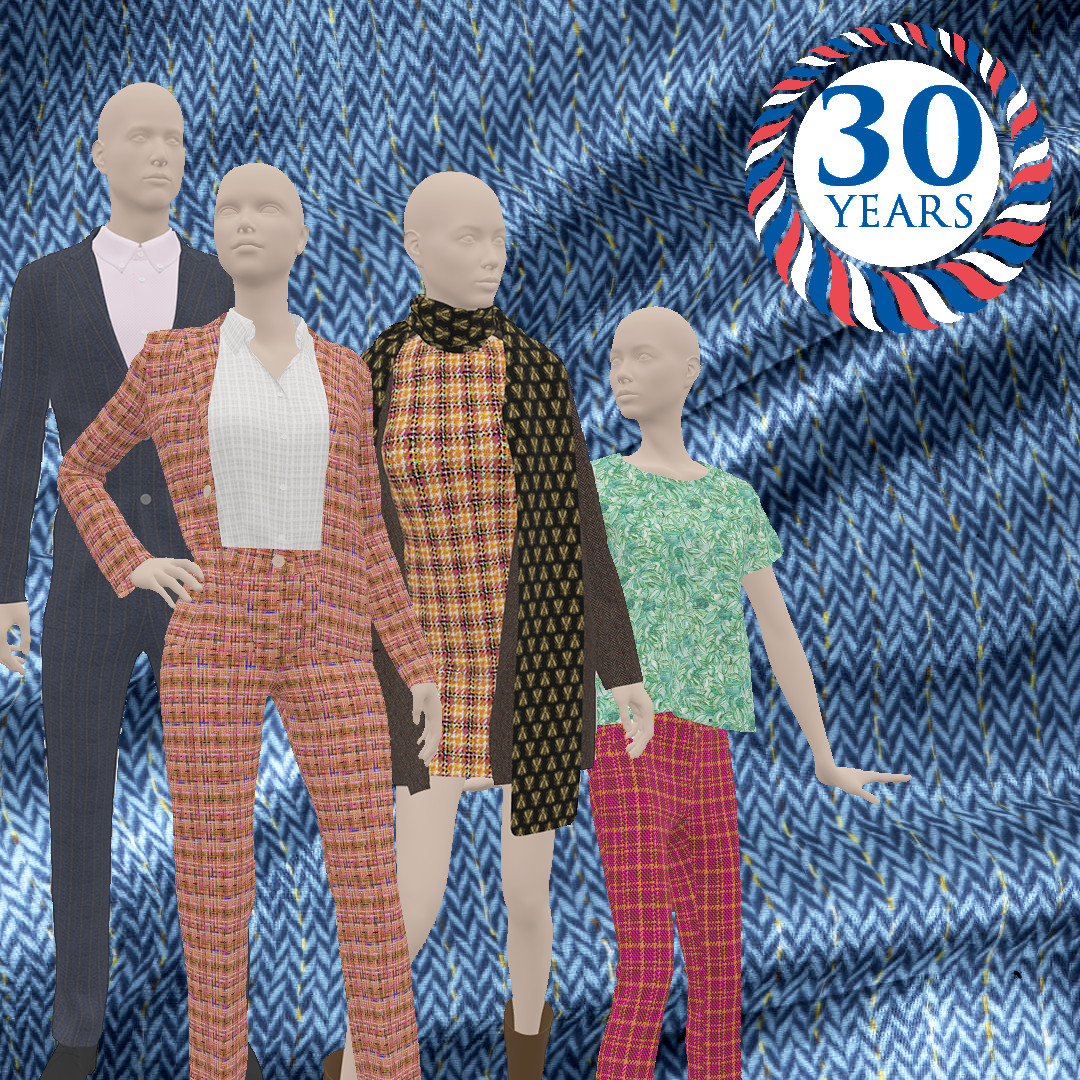 Celebrating 30 years of Arahne
Arahne was established in December 1992, shortly after the international recognition of Slovenia's independence. So we are celebrating 30 years in business, quite a rare feat for a software company.  Once we developed the products on the tiny local market, we had to confront the competition with the participation at the ITMA fair in 1995 in Milan, Italy. We kept the tradition and have exhibited in all of the ITMA fairs since that time.
We have prepared a new brochure for each ITMA fair, some of our customers may remember the brochure from their purchase period… At the time of creation, each brochure contained a couple of white lies, since certain features were still under development. But looking back, we kept our promises, and all described features were actually developed.