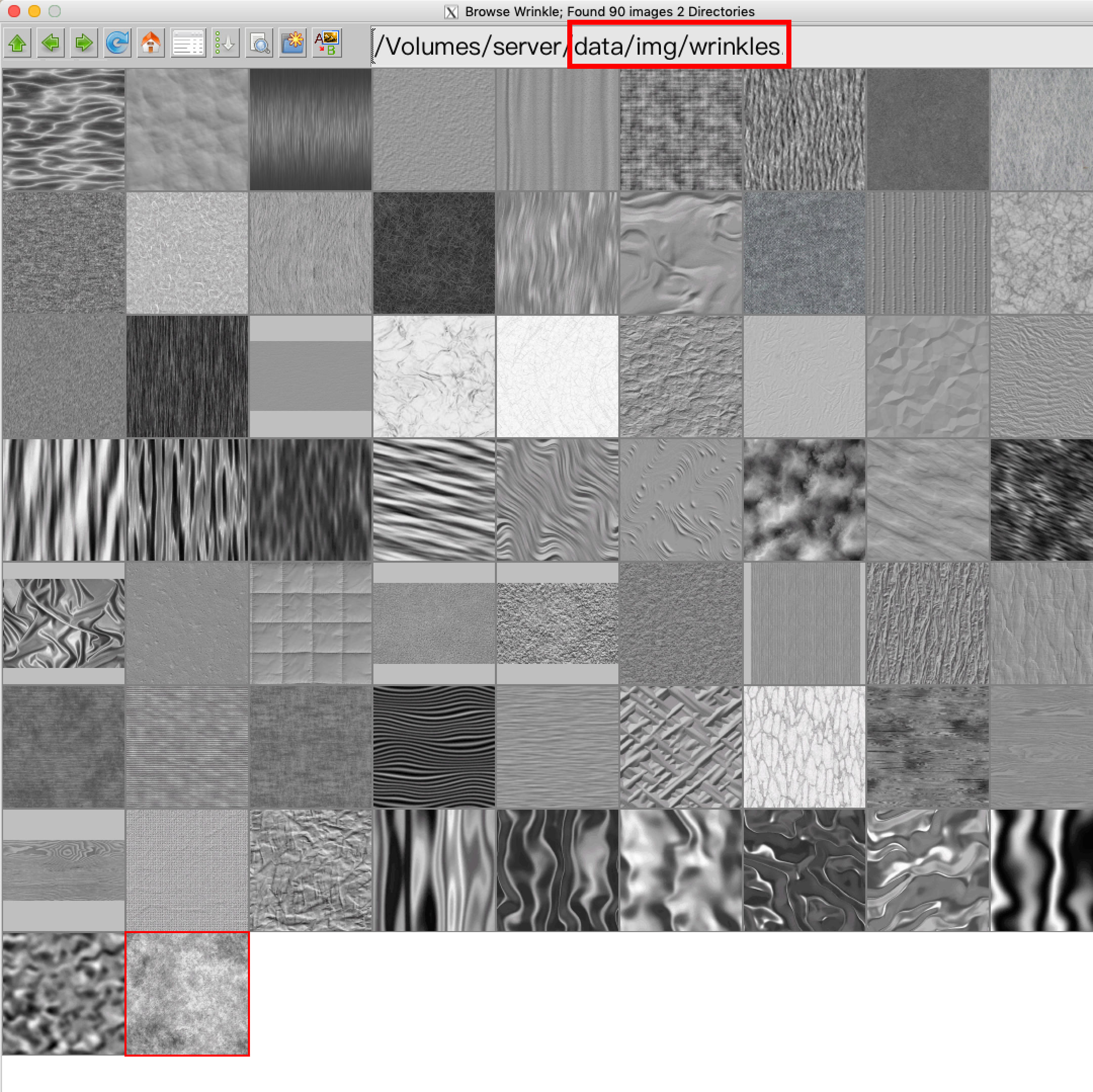 New collection of wrinkles in ArahWeave
A new collection of wrinkles is now available for your use!
We have gathered over 90 distinct wrinkle images for you to use in your fabric simulation.
What is the purpose of wrinkles?
If you want to add a final impact to your fabric simulation, such as hair, drapes, seersucker, fur, denim, bumps, and so on, wrinkle image will do it.
How to apply wrinkles?
Go to Fabric > Simulation, then click on the Wrinkle tab and load the image with the desired wrinkle effect. To get varied results, change the size with Zoom and the intensity with Strength. Unwrinkable yarns, Unwrinkable density, Offset, and X&Y displacement are other options. Watch the video below to learn how to apply wrinkles on the fabric simulation.
Please contact us if you have a valid yearly support subscription and we will send you the collection of wrinkle images.