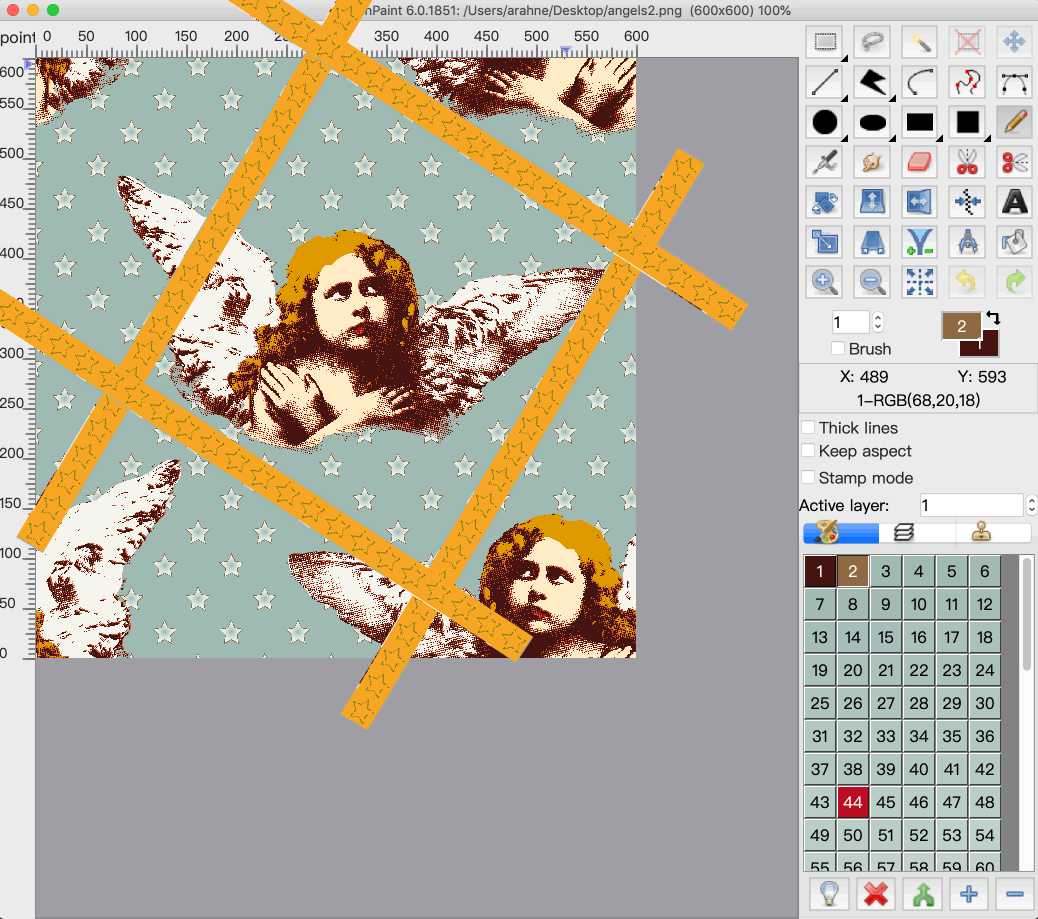 Add border to the image in ArahPaint6
Feeling creative with the borders? In ArahPaint6 you can create a border out of the selected image and place it on the right, left, top, bottom side of the main image or all sides at once.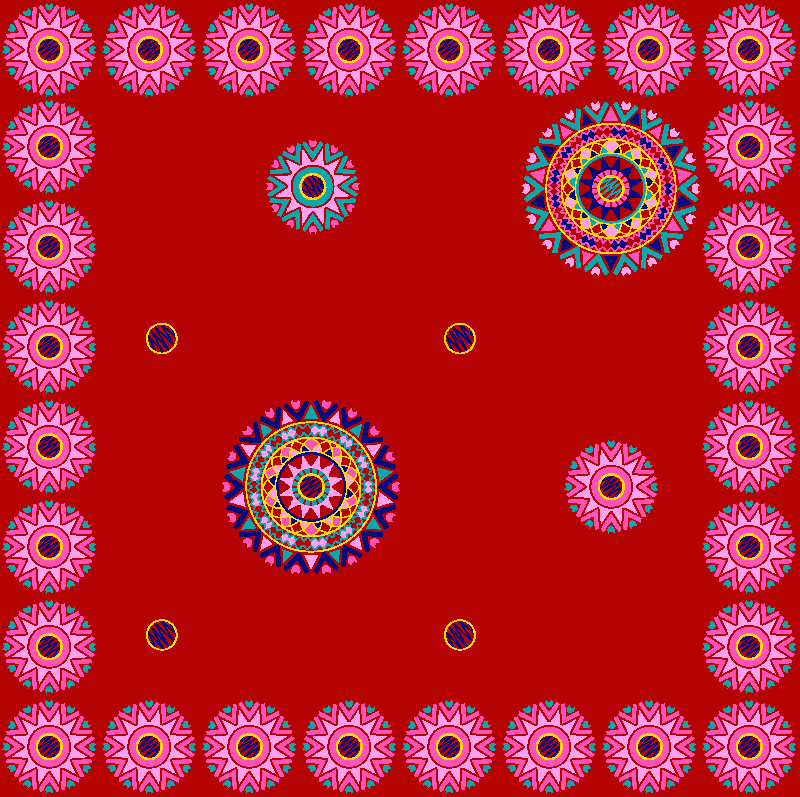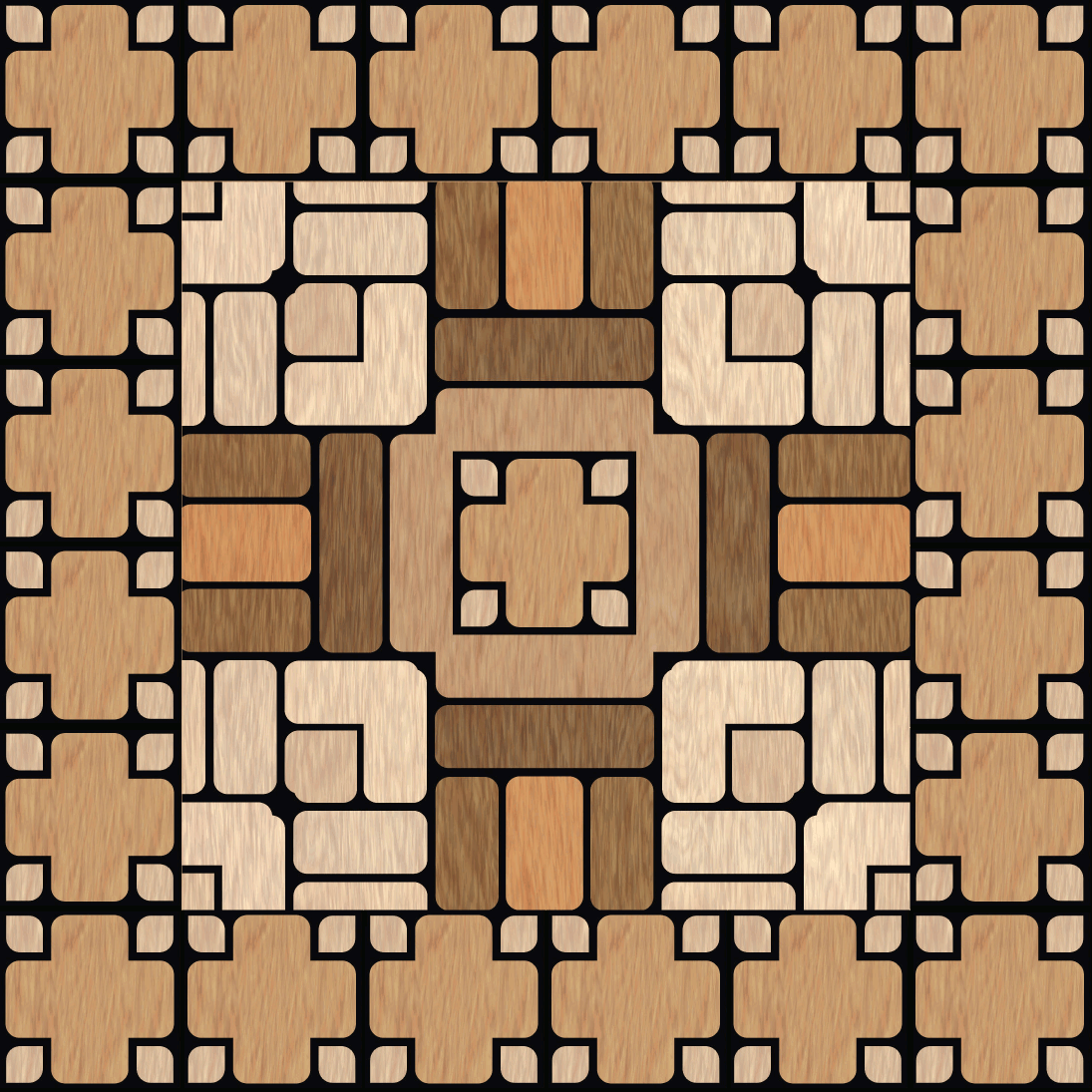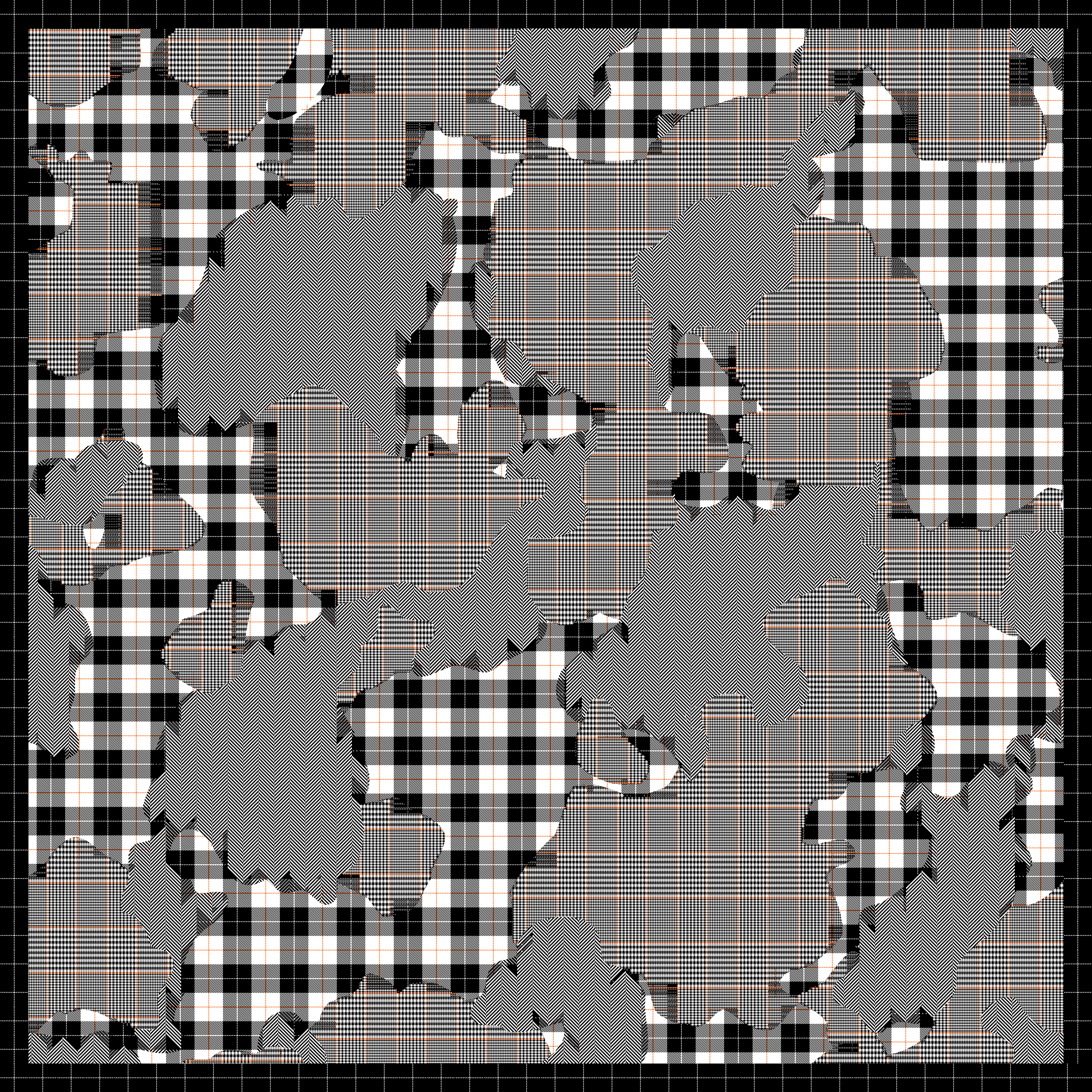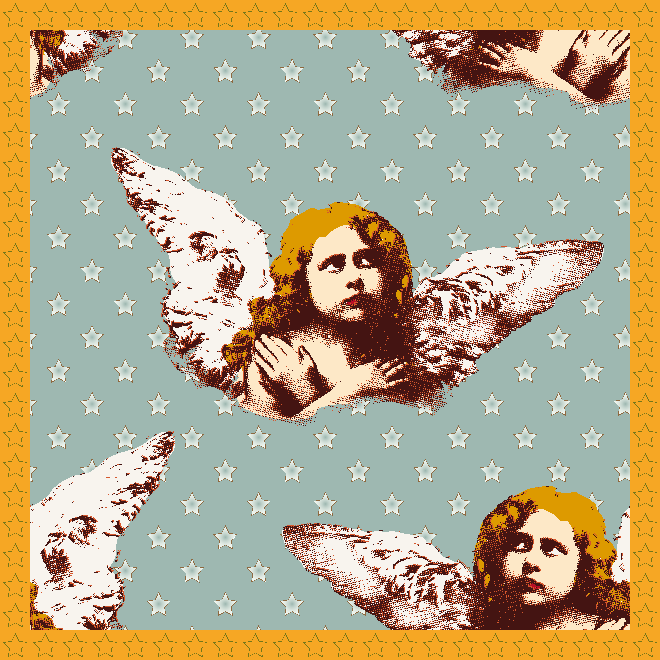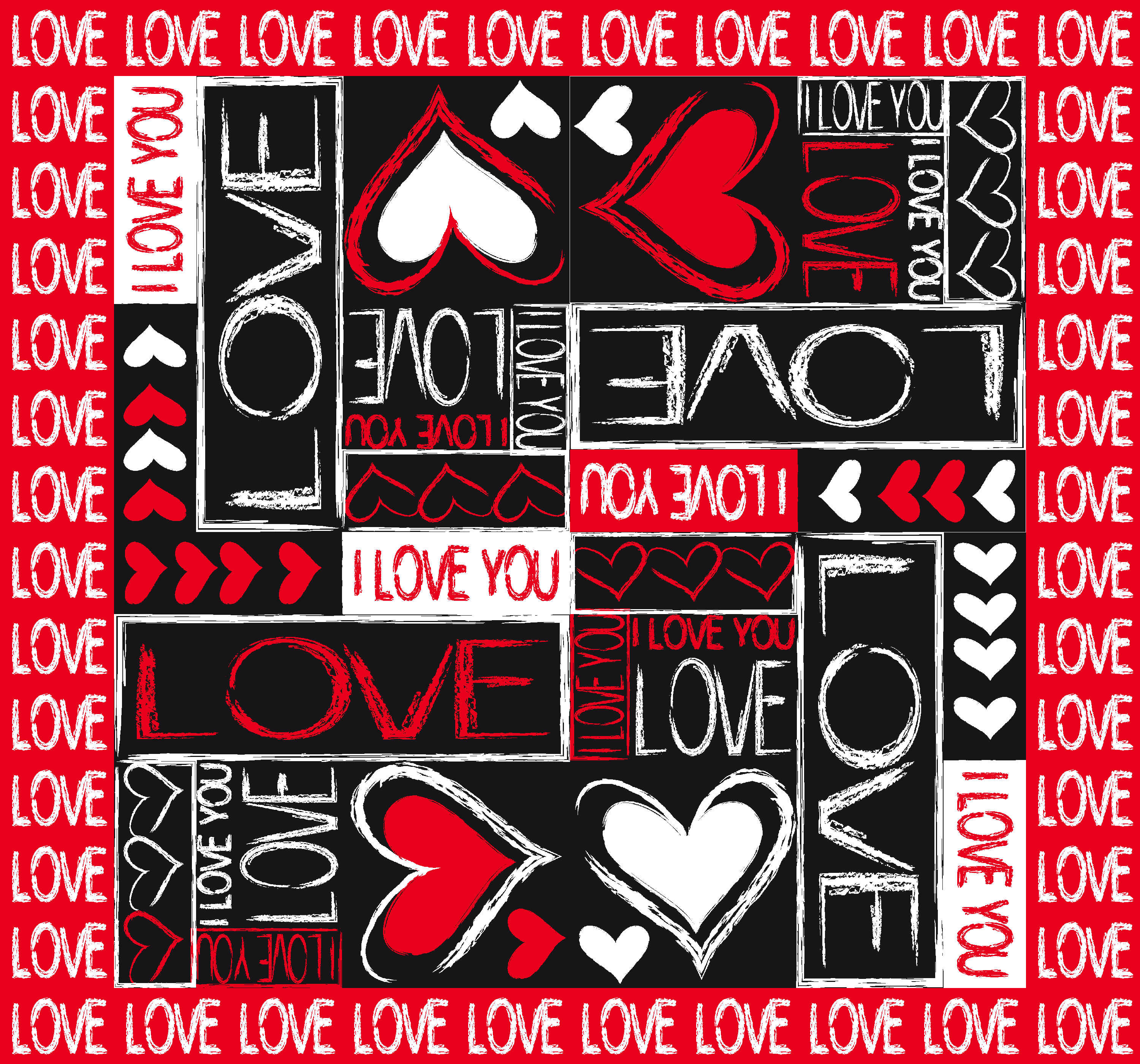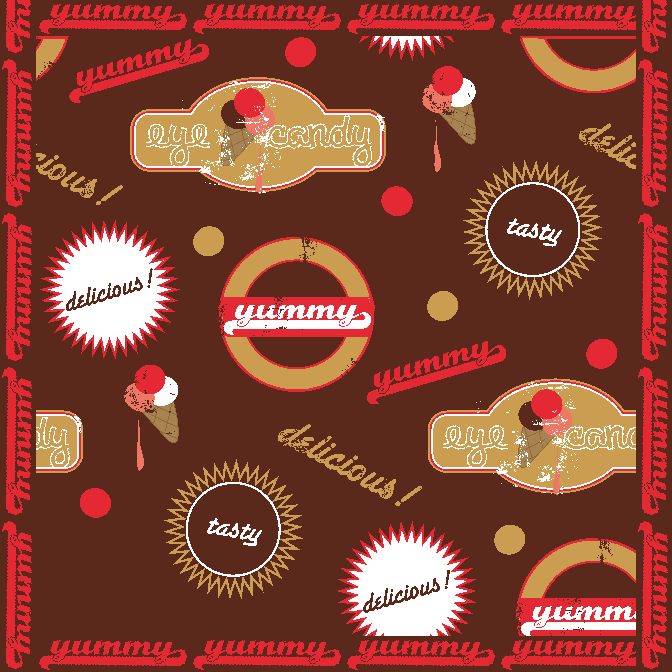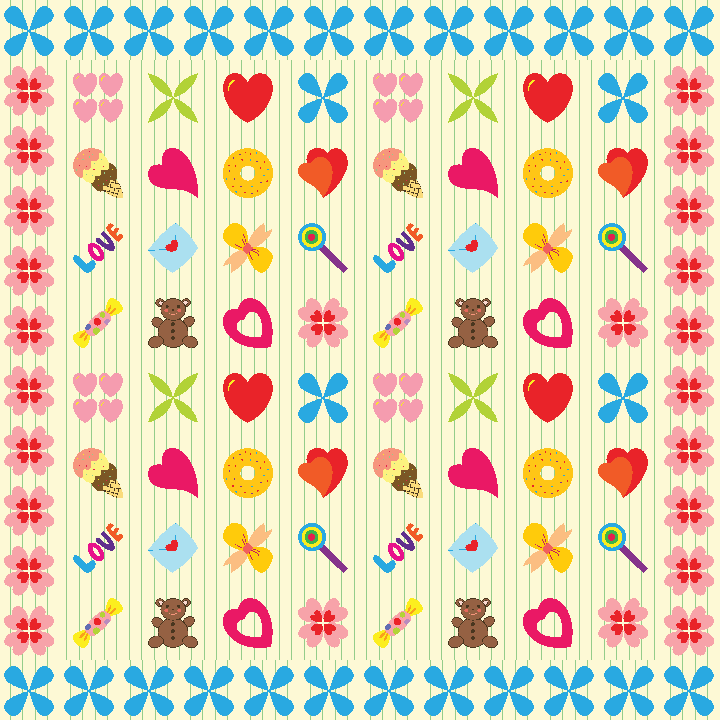 How to make it?
Open the image: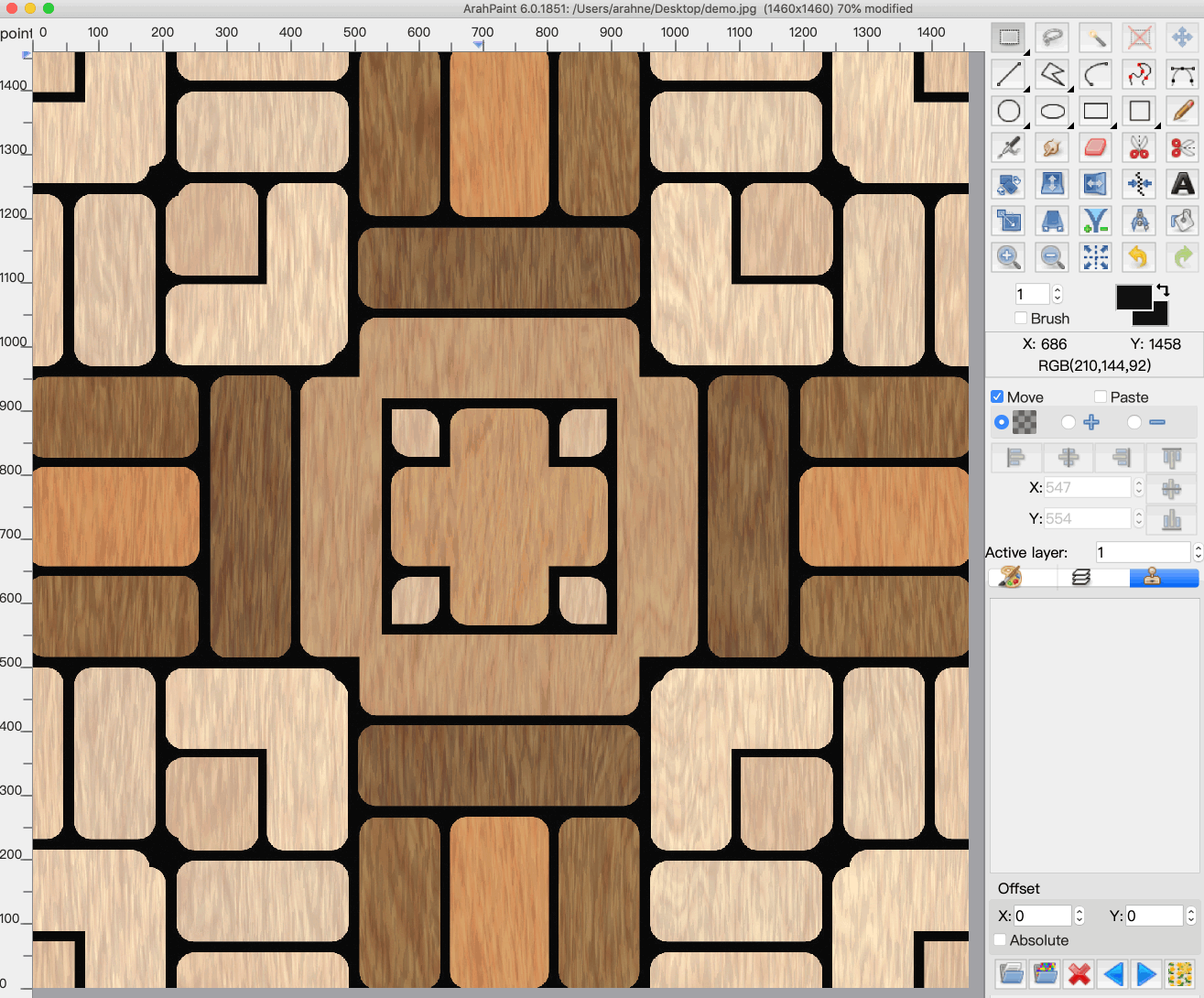 Use a selection tool (Rectangular, Free selection, Magic wand) to select an area you want to use for the border and go to Image > Add border and choose among: Left, Right, Top, Bottom, All.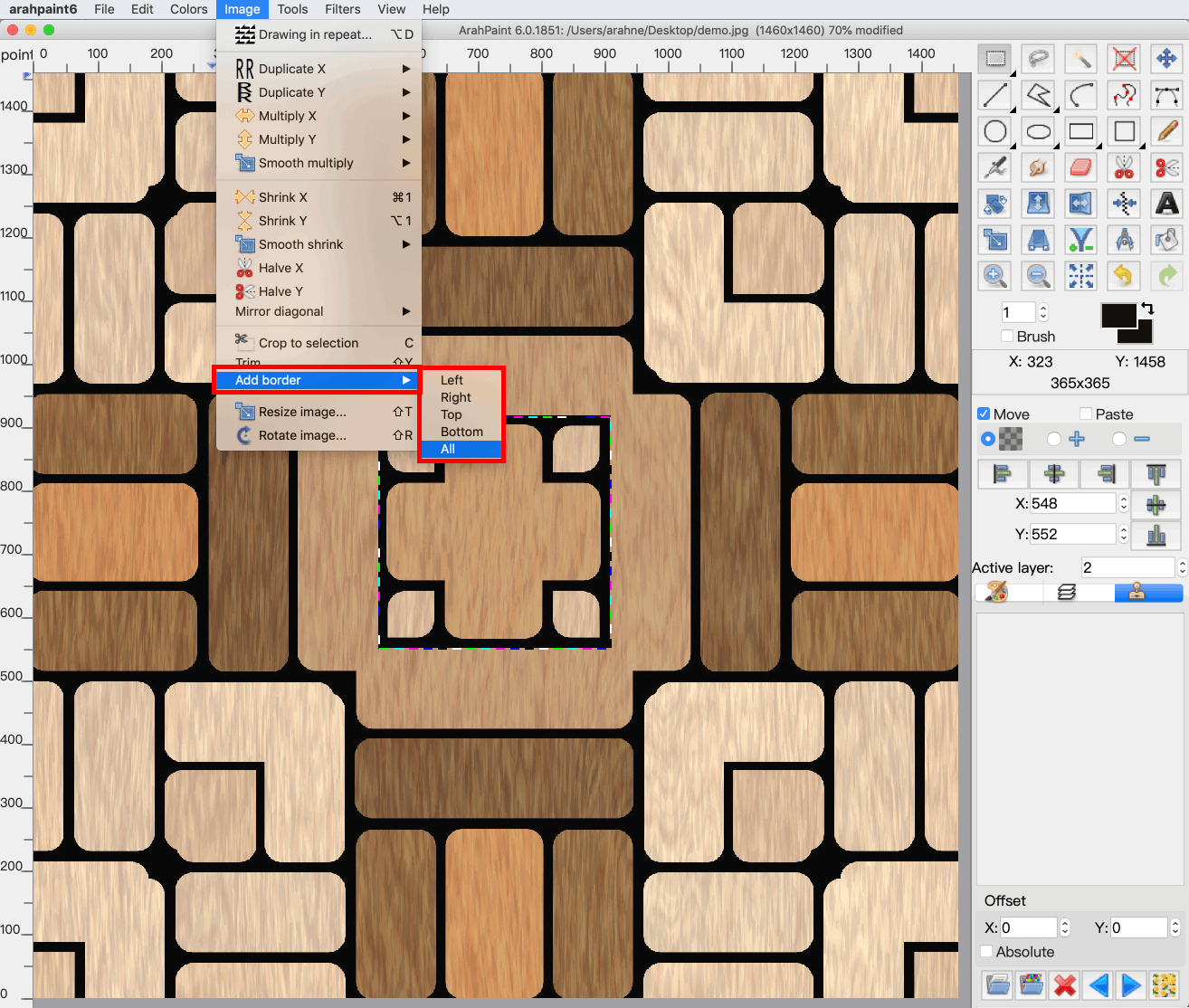 Here we chose All, so it added the border all around the image: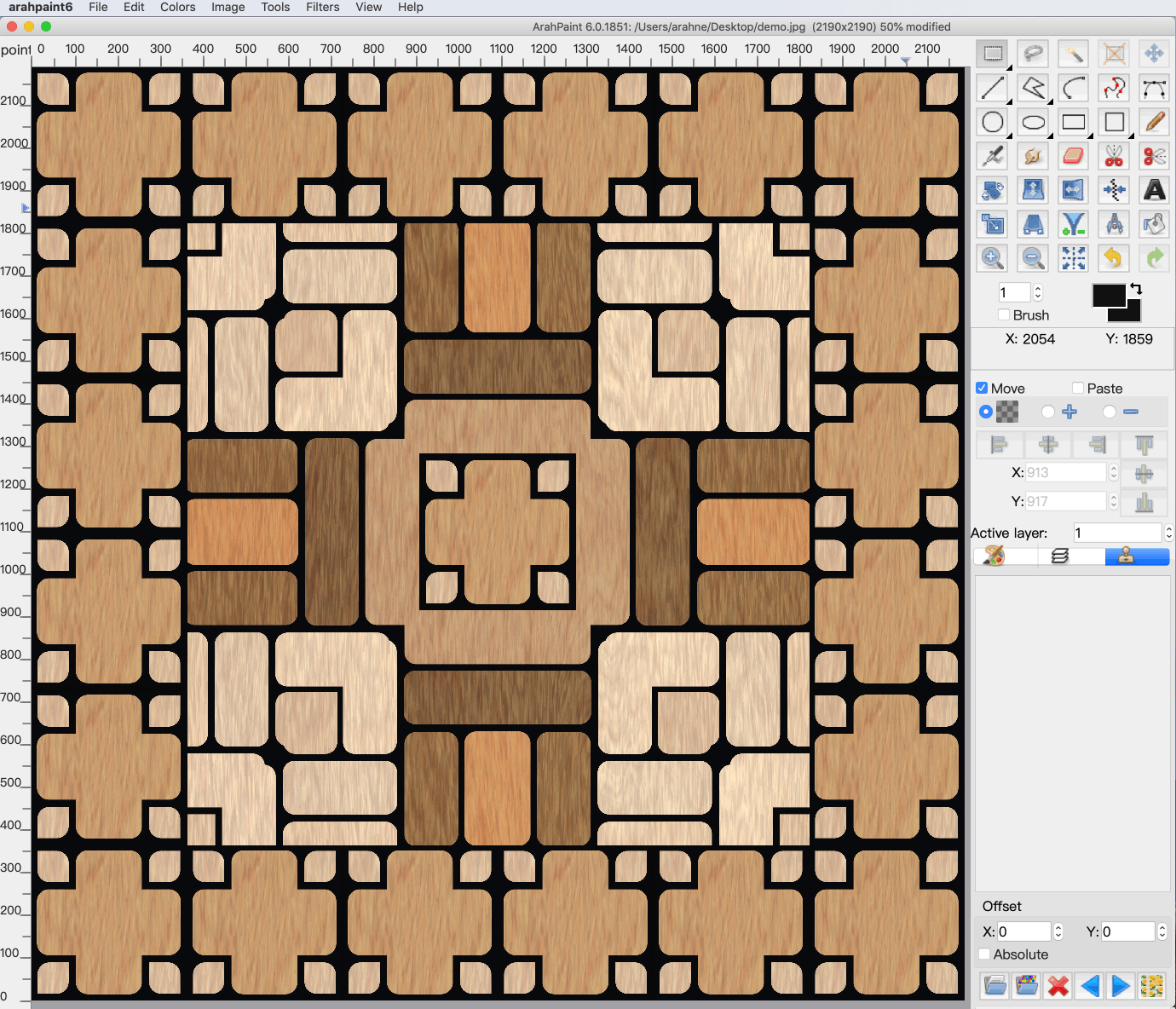 Download the latest version of ArahPaint6 here.