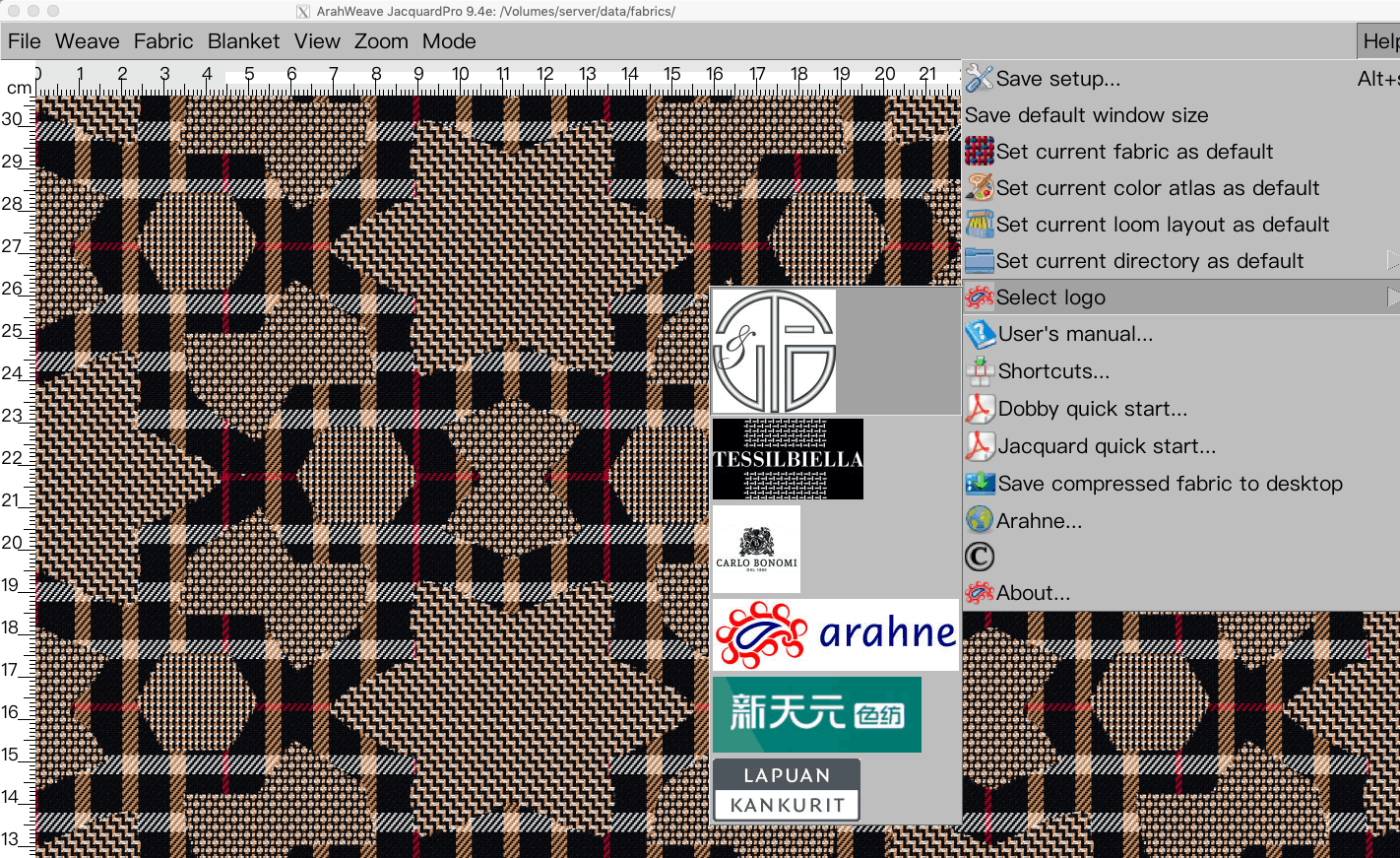 Use different logo images for different brands
Some of our customers manufacture fabric for different brands. Every time they printout the fabric simulation image, they would like to attach the logo of the brand belonging to a certain fabric design. We added a new function, which allows you to change the logo image in an instant. You can choose among 9 different logo images, which you store under data/html using the following filenames: logo1.jpg, logo2.jpg, logo3.jpg, logo4.jpg, logo5.jpg, logo6.jpg, etc. The file has to be saved in jpg format and in appropriate pixel size (we recommend size around 100-200 pixels).
To change the logo, go to Help > Select logo, and select the one you want to use.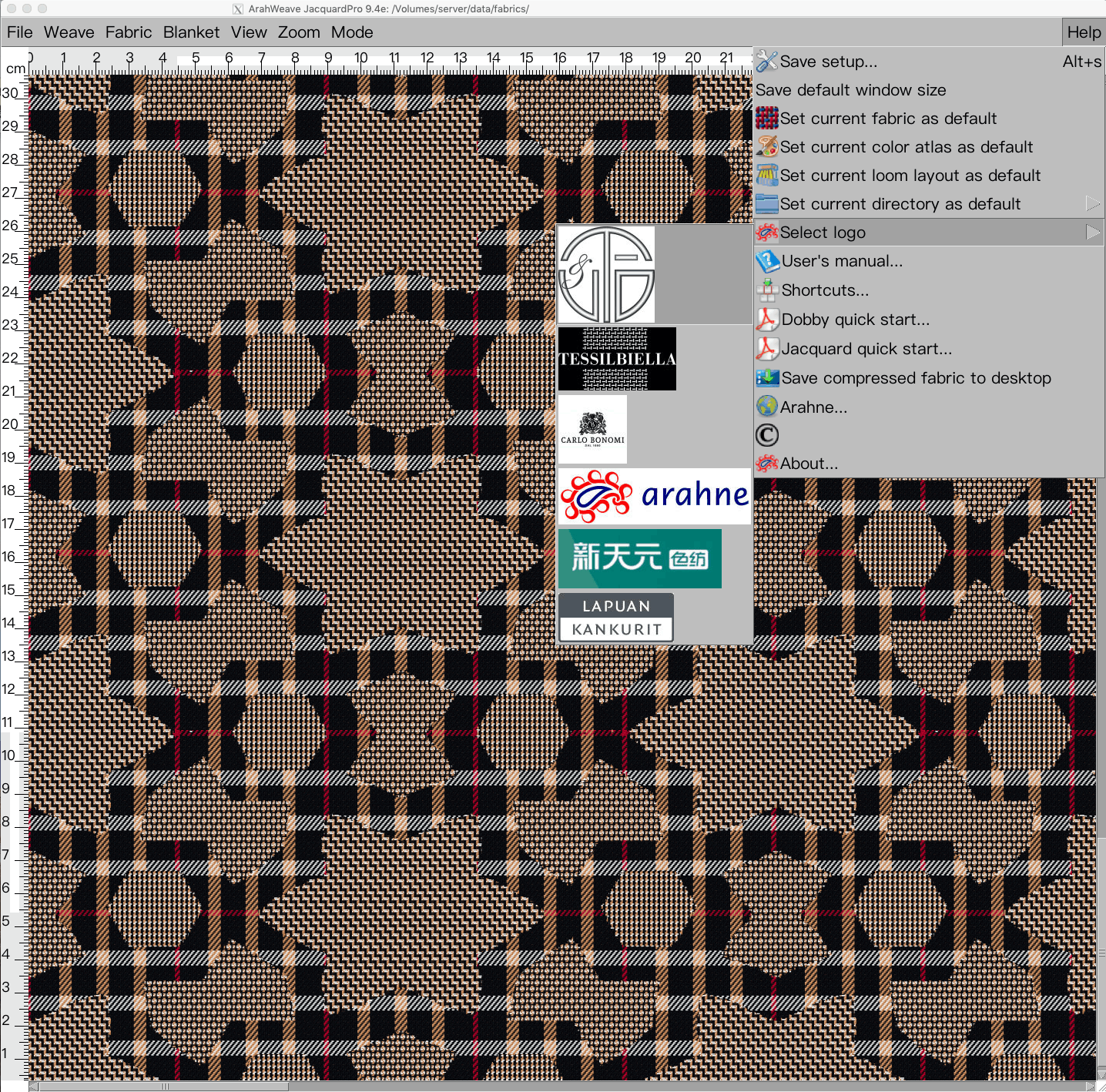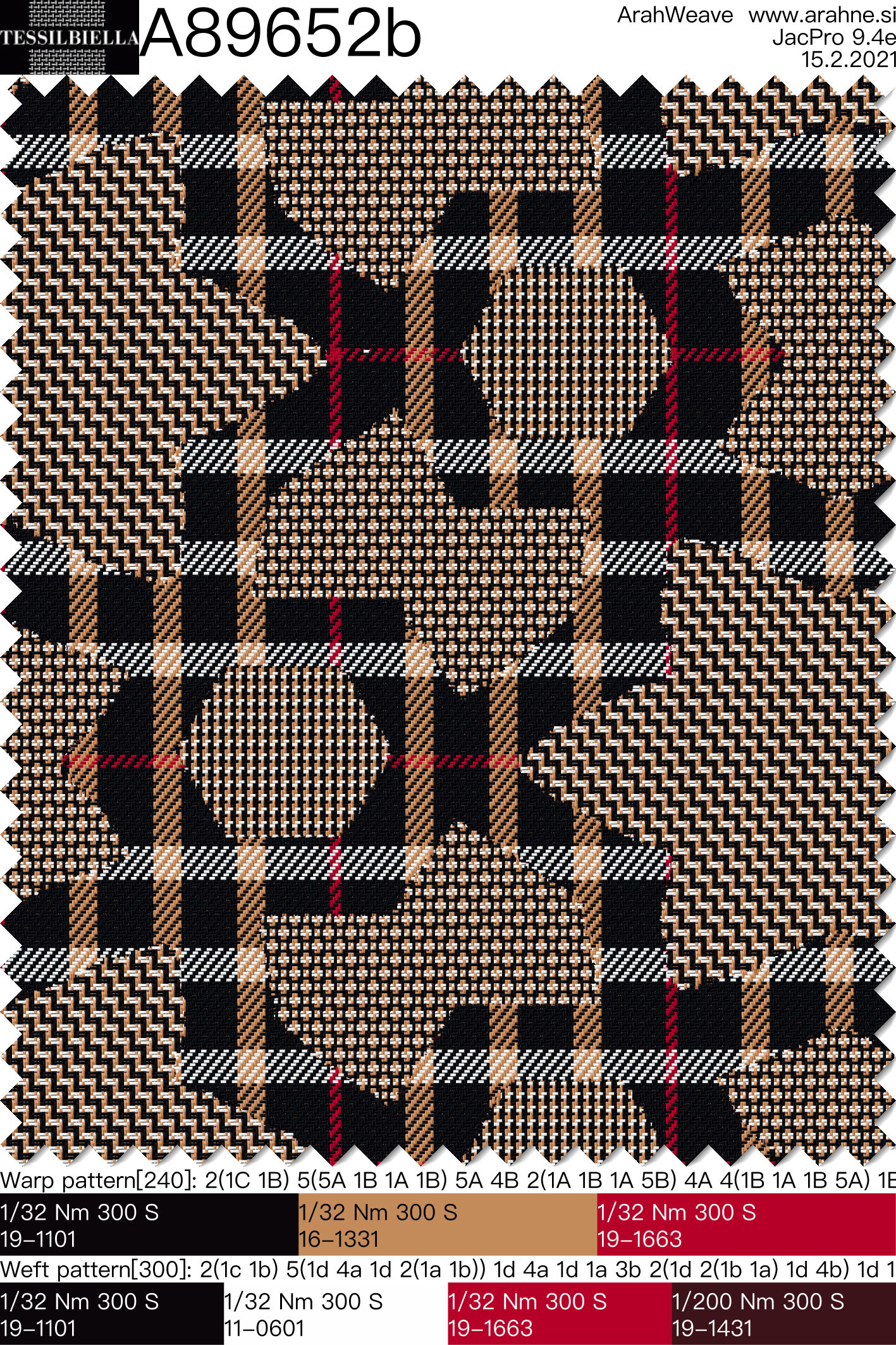 Logos in the image are property of respective owners and are used for illustration purposes only.
Fabric simulation design is the property of Tessilbiella s.r.l.