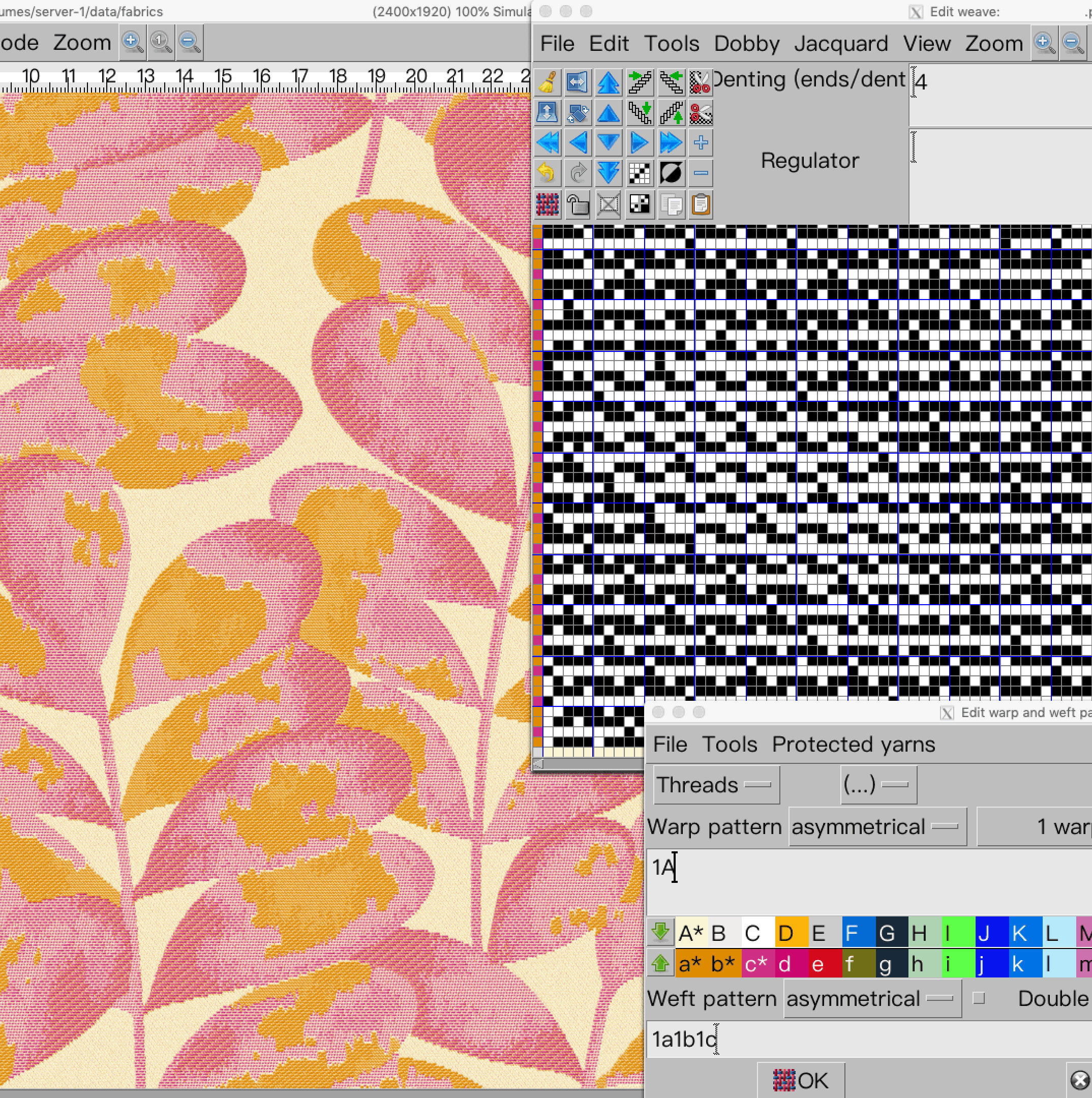 Set the position of windows in ArahWeave
Nothing is more satisfying than having a tidy working desk and everything in its own place, preferably all the time.
In ArahWeave you can now save the default position of the windows you work in. Every time you open ArahWeave, the position of the windows will stay in the set place on the Desktop.
To set it, go to Help > Save setup, under Appearance check Save default position. Move the windows to a desired position on the Desktop and go to Help > Save default window size to save the position and window size.